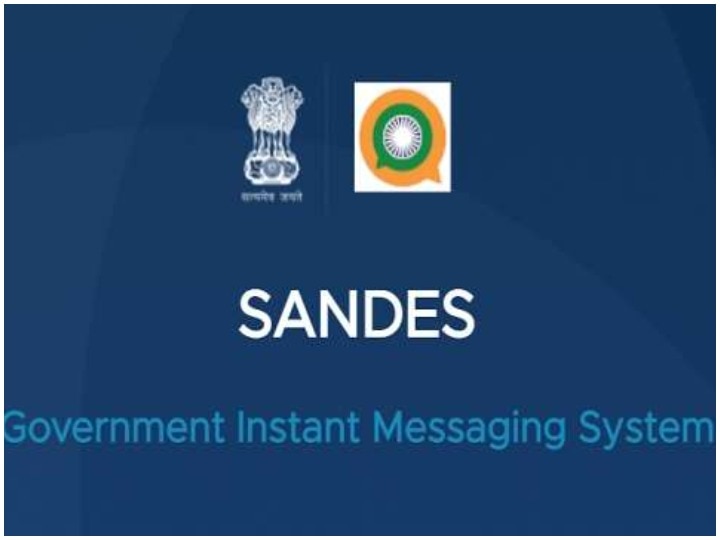 Following the announcement of the new privacy policy of instant messaging app WhatsApp, a number of app options have emerged. At the same time, the name of another app has been included in this list. Actually the Government of India has brought a Made in India app Sandes. This app has been developed and is currently in testing stage. Right now government officials are using it. After testing is complete, this app will be rolled out for everyone.
Privacy has been taken care of
Since the announcement of the new privacy policy of WhatsApp, many kinds of questions were arising in the mind about the messaging apps among the users. Keeping this in mind, this app has been introduced. In view of privacy, OTP has been used for sign-in in this app. This app is named Government instant messaging system.
You will get these features
The Sandes App, controlled by the National Informatics sensor, features voice calling as well as chatting. In this, users will get three options to sign in. You can sign in using Sign In Sandes LDAP, Sign In Sandes OTP and Sandes Web. Users can select any of these options and get OTP.
read this also
Video can be muted on WhatsApp, this special feature coming soon
WhatsApp has become a habit, so first save your account
.