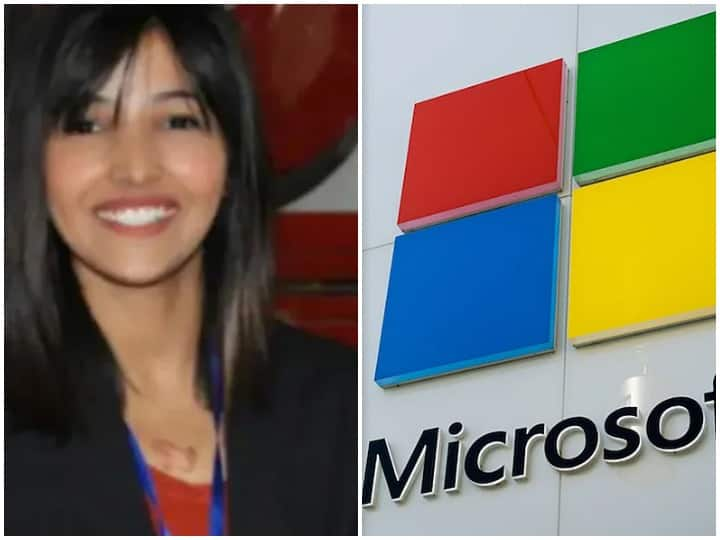 Aditi Singh, 20, who lives in Delhi, is in a lot of discussion these days due to her sharp mind and ability. Actually Aditi is an ethical hacker and she discovered a bug in Microsoft Azure Cloud. Through this bug, it would have been easy for hackers to get information by accessing the internal system of the company. After finding this bug, Microsoft gave Aditi Rs 22 lakh as a reward.
'Motive to learn something new'
Aditi told that her motive behind finding the bug is not to earn money but to learn something new. He said that any hacker has to work very focused to find such bugs. Aditi also told that Microsoft had also fixed a bug which they had also discovered two months ago. But he did not notice the remote code execution bug.
Bug was also found in Facebook
Earlier, Aditi Singh had also found a bug in Facebook, for which the company had given her Rs 5.5 lakh. According to Aditi, the same type of remote code execution bug was found in Facebook and Microsoft. These bugs could prove to be very harmful for the company. Aditi told that it was difficult to identify these bugs because this bug was of a completely new way.
read this also
Airtel Extreme Fiber is the solution for slow internet, connect more than 60 devices at the same time
Recharge Plan: Now do recharge leave for 1 year, know Jio, Airtel, Vodafone's best 365 days recharge plan
.