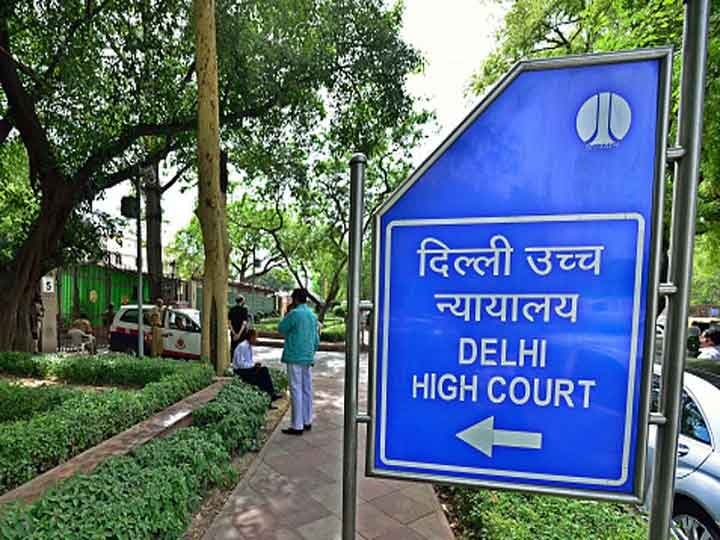 The Delhi High Court has sought answers from Google and Facebook on the petition of Gujarat Cooperative Milk Marketing Federation (GCMMF) Ltd, which sells dairy products under the Amul brand name. The company has demanded the removal of certain videos which have been described as cruel to the cow.
Notice to the person who uploaded the video
Apart from two social media platforms, while issuing notice to the person who uploaded these videos, Justice Mukta Gupta did not pass any interim order related to the removal of the video. The court asked the person who posted the video to answer how the GCMMF and its members were involved in cruelty to the cow and why Amul was used in the video.
Next hearing will be held on 15 January 2021
The court set the next hearing of the case for 15 January 2021. The company in its petition has requested social media platforms YouTube and Facebook to be directed to remove the video claiming the above. The petition claimed that the person who put these videos had targeted them.
read this also
Twitter and Facebook have such percent of women employees, know
Now Twitter users will be able to share tweets directly on Snapchat, learn about this new amazing feature
.