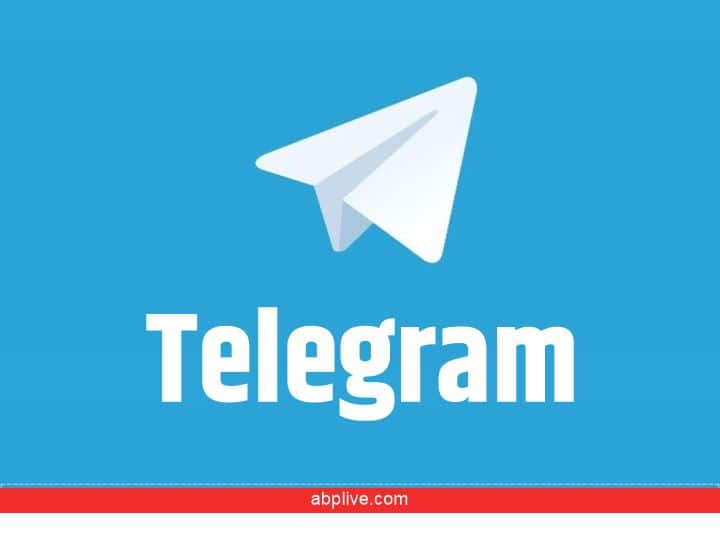 Instant messaging app Telegram has become quite popular in the last few years. This app seems to compete with WhatsApp. In some respects it is ahead of WhatsApp. Its users are also aware of most of its features, but some of its features are also such that not everyone is aware of it. This includes deleting Telegram account (How to Delete Telegram Account). Very few people know this feature. If you also want to take a break from this app and want to delete your account. We are telling a trick by which you can easily delete your Telegram account.
delete like this
If you want to delete account on Telegram then you should follow these steps.
Open telegram.org on browser in computer and laptop.

Now login through OTP by entering mobile number.

After login, Telegram's page will come in front of you.

Now you will get the option of API Development Tools, Delete Account and Log Out.

If you want to delete the account then click on Delete Account.

Now you have to once again enter your mobile number with which you have Telegram account.

After this you will be asked why you want to delete your account. You can also skip this option if you want.

Now on clicking on Delete My Account option a pop-up message will come.

Yes, Delete My Account will be written in it, click on it.

After doing this last step, the account will be deleted.
read this also
100Mbps broadband plan, Jio-Airtel-BSNL, whose price starts from ₹ 699
This trick of Google Maps will save toll tax, using this you will also say – Wow
,