Oneplus BudsOn Amazon: Oneplus has launched two types of earbuds in the market. Of these, one price is less than 3 thousand rupees and the other is in the range of 10 thousand. These earbuds have the smartest Adaptive Noise Cancellation Technology, which delivers the clearest sound, for 36 hours of continuous operation. Apart from the regular discount, there is an instant discount of Rs 1,500 for making payments using Bank of Baroda cards.
See Amazon Deals and Offers here
1-OnePlus Nord Buds |True Wireless Earbuds| 12.4mm Titanium Drivers | Playback:Up to 30hr case | 4-Mic Design + AI Noise Cancellation| IP55 Rating |Fast Charging: 10min for 5hr Playback (Black Slate)||
The price of these earbuds is Rs 2,999 but there is a discount of 7% in the offer, after which you can buy it for Rs 2,799. It has two color options, black and white.

For great music, it comes with 12.4 mm dynamic drivers for crisp and clear sound and deep bass. It has AI Noise Cancellation Technology which gives clear sound and no outside noise.

It has a sound master equalizer so that you can decide what kind of sound you want to hear. It has the option of Heavy or Light sound from which you can listen to Bold, Bass and Serenade audio

Its battery is also long lasting and once charged, it lasts for 30 hours continuously. It has ultra fast charging which can charge up to 5 hours in 10 minutes.
Amazon Deal On OnePlus Nord Buds |True Wireless Earbuds| 12.4mm Titanium Drivers | Playback:Up to 30hr case | 4-Mic Design + AI Noise Cancellation| IP55 Rating |Fast Charging: 10min for 5hr Playback (Black Slate)||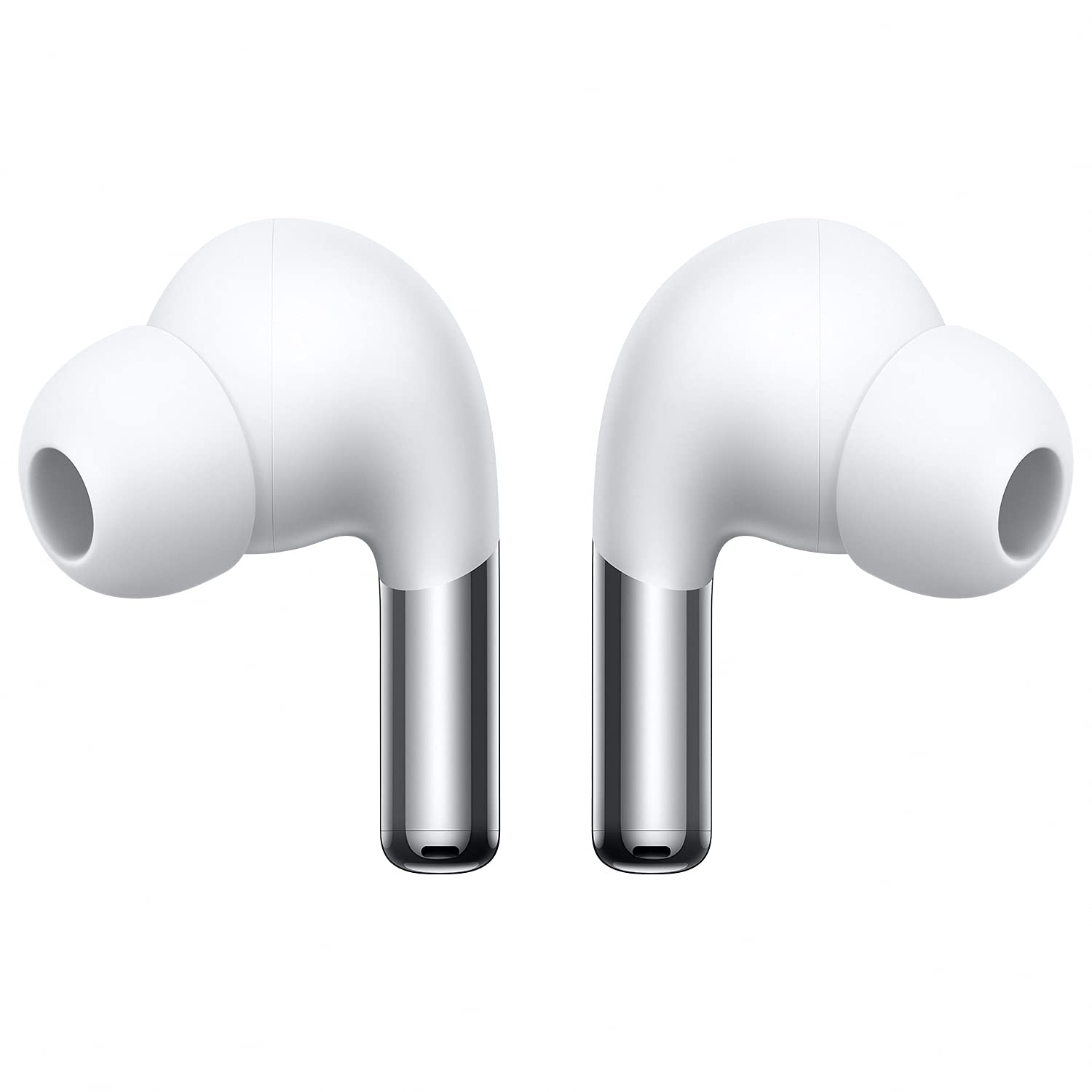 2-Oneplus Buds Pro Bluetooth Truly Wireless in Ear Earbuds with mic (Glossy White)
If you want to buy best quality earbuds, then the second option is of Oneplus Buds Pro. Their price is Rs 11,990 but there is a discount of 17% in the offer, after which you can buy it for Rs 9,990. These earbuds of One Plus can be bought in black, white and silver colors.

These earbuds have Smart Adaptive Noise Cancellation Technology that automatically detects and adjusts sound up to 40 dB

You can also create OnePlus Audio ID in this earbud. In this there will be a listening test at first after which the audio setup will be done according to you.

The battery of these earbuds is also very good and lasts up to 38 hours on a full charge. Also, it has quick wrap charging so that it gets charged for 10 hours in 10 minutes.

It gets a powerful Punchy Bass and dual 11mm dynamic drivers for great sound. These are completely sweatproof earbuds
Amazon Deal On Oneplus Buds Pro Bluetooth Truly Wireless in Ear Earbuds with mic (Glossy White)
Disclaimer: All this information has been taken from Amazon's website only. For any complaint related to the goods, you will have to contact by going to Amazon. ABP News does not confirm the quality, price and offers of the products mentioned here,
,