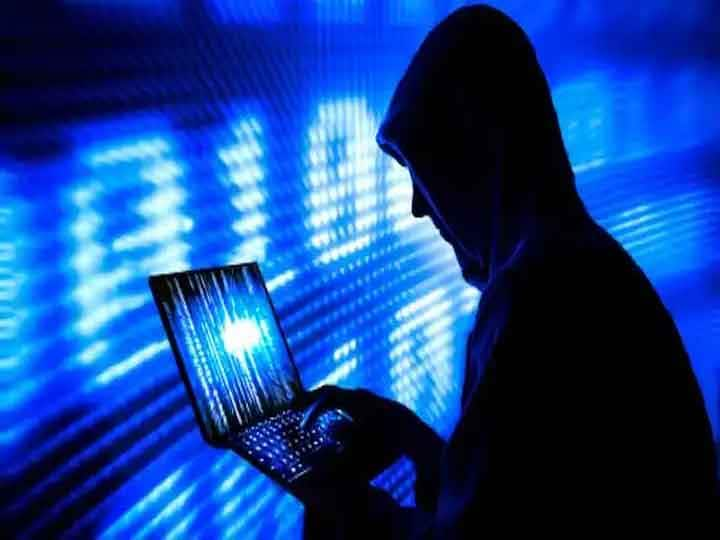 Cyber ​​Fraud: Cases of cyber fraud are increasing continuously. Cyber ​​thugs are making people their victims by adopting different tactics. Cyber ​​fraud is being carried out with the help of technology like phone call, SMS, email by giving lure like rewards, cashback. Today we are telling you how to avoid cyber fraud.
ways to avoid fraud
Do not give bank account, debit or credit card details to anyone over the phone.
Bank officials do not ask for banking details of customers through phone, message, email or any link.
It has also been seen that sometimes a fraudster makes a call posing as a bank employee or an officer of the company and sends a link to solve the problem.
If you click on this link, then a form opens in which you are asked to fill some information. If you have filled this information, then understand that you are caught in the trap of thugs.
Do not click on any link received on the phone or fill any form.
Do not share OTP, UPI PIN or ATM PIN with anyone.
Do not pay attention if you get SMS for KYC. Do not call the mobile number given in SMS.
SMS, emails, etc. of offers of jobs, policy bonuses, lotteries, cheap loans keep coming. Never trust them.
People make this mistake often
Never search the number of any company or bank on Google. The reason for this is that the numbers you may have found on the Internet may have been entered by fraudsters.
If you want the official customer care number of any company, bank, then go to the official website of that company or bank only.
keep these things in mind
If you have to make a complaint, then also complain on the social media handle of the bank / company or on the official email id.
If you have made a complaint with any bank/company and after that you get a phone call asking you for details related to any account or card, then never give it.
Read also:
Facebook became strict after the new IT rule, action taken on the content of so many crore users in 46 days
WhatsApp Upcoming Features: These cool features will come on WhatsApp this year, the style will change completely
.