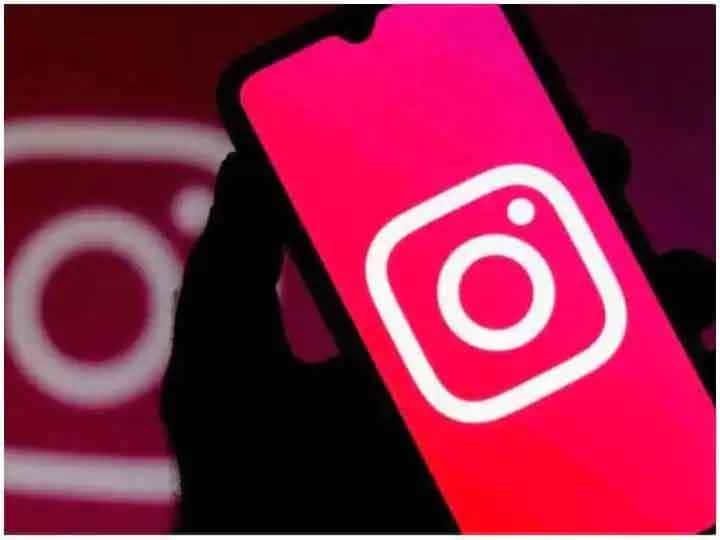 Link Preview Feature: Instagram has brought back the Link Previews feature. This feature is also known as Twitter card. This feature makes cross-posting from Instagram to Twitter very easy. Now when users share the Instagram link on Twitter, the preview of the post will appear in the tweet. Earlier, when posting an Instagram link on Twitter, only the URL of the Instagram link was visible.
This update has started for all users on Android, iOS and web. The special thing is that Instagram has brought back the Twitter card after nine years. Instagram announced the feature's return in a new tweet, saying, "Now, when you share an Instagram link on Twitter, a preview of that post will appear."
They said it would never happen… Twitter Card previews start rolling out TODAY. The

Now, when you share an Instagram link on Twitter a preview of that post will appear. The pic.twitter.com/XSZRx9dzd1

— Instagram (@instagram) November 3, 2021
Instagram links used to be converted to plain links after this feature was removed years ago. This meant that users had to click on the link and follow the post to know what it was about.
The facility was closed in 2012
According to reports, Instagram had discontinued the ability to view previews of posts on Twitter after it was acquired by Meta (formerly Facebook) in 2012. Instagram founder and former CEO Kevin Systrom then said that the decision was his and not Meta CEO Mark Zuckerberg's.
According to reports, it wasn't only Instagram that made changes limiting the integration of Instagram and Twitter, a few months after the acquisition was announced, Twitter removed a feature that lets users find people on Twitter who they are. Follow on Instagram.
Also read:
Amazon Sale: Not only Diwali, this sound bar is the life of every festival and party, know about the best selling sound bar in Amazon Sale
Amazon Sale: Now eat a lot of fried food on every festival and stay fit, know the deals and specialties of Top 5 Air Fryer
.