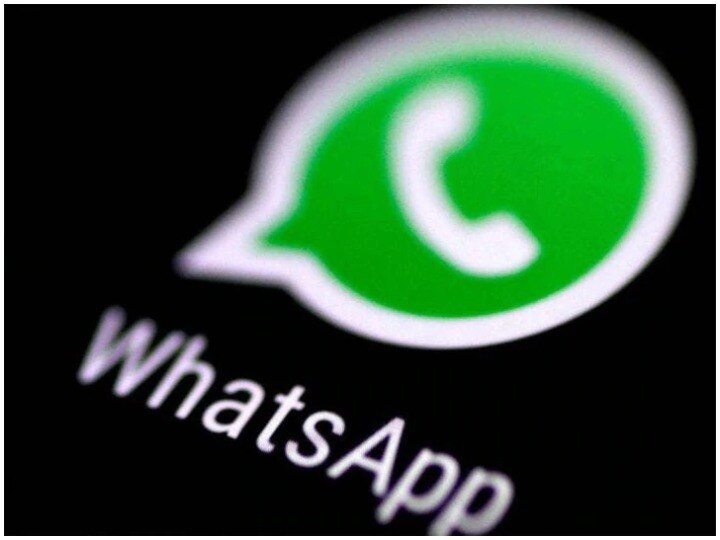 In the midst of Whatsapp's new Privacy Policy dispute, it is once again heard in the Delhi High Court. Earlier, while commenting during the hearing, the court said that if someone's privacy is being violated by the new WhatsApp policy, then the easiest way is that WhatsApp can be deleted. Any other such application can be used as a replacement, for which it can be assumed that it is not infringing on privacy.
'Use another app'
On the petition challenging WhatsApp's new privacy policy, the Delhi High Court said that if anyone feels that their privacy is being violated on WhatsApp, then they should leave WhatsApp and go to another application.
'Other apps also do this'
During the hearing of the petition, the court said that not only WhatsApp, but all applications do this. The court asked the petitioner whether you use Google Map? Do you know that it captures and shares your data?
read this also
Fingerprint lock is very easy in WhatsApp, just follow these steps
Good news for desktop users of WhatsApp, video and voice calling feature will be available soon
.