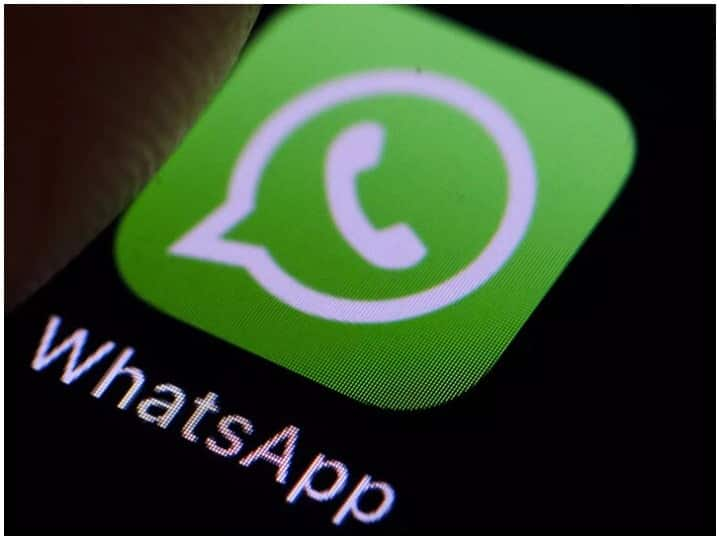 Often we see that our WhatsApp is hanging or processing slow. In such a situation, we think how this problem can be fixed. We do not clean unattended items such as photos, videos and documents in WhatsApp chats that lead to WhatsApp hanging. Today we will tell you how to clean WhatsApp.
Disable this feature in WhatsApp
Along with the storage of WhatsApp, the storage of the phone also increases. With the increase of this storage, the phone starts working slowly. For this, you can disable the option of auto save media files in WhatsApp. After which only the media file you want will be saved in your phone and the phone space will increase.
How to clean WhatsApp
First of all open WhatsApp and go to Settings.
Then tap on Data and storage usage.
Here the option of Storege Uses will appear at the bottom.
A list of all chats will appear as soon as you tap on Storage Uses.
Here you can check how much storage is being used in which chat.
After doing this, tap on the chat from which you want to delete the items.
After this the list of all including photos will appear in front of you.
Now delete whatever is not of your use in this list.
With this your WhatsApp will be clean and space will also increase.
read this also
WhatsApp chat can be made 'secret', know great tricks
WhatsApp New Colour: WhatsApp will soon be seen in a new color, this is how the chatting experience will change
.