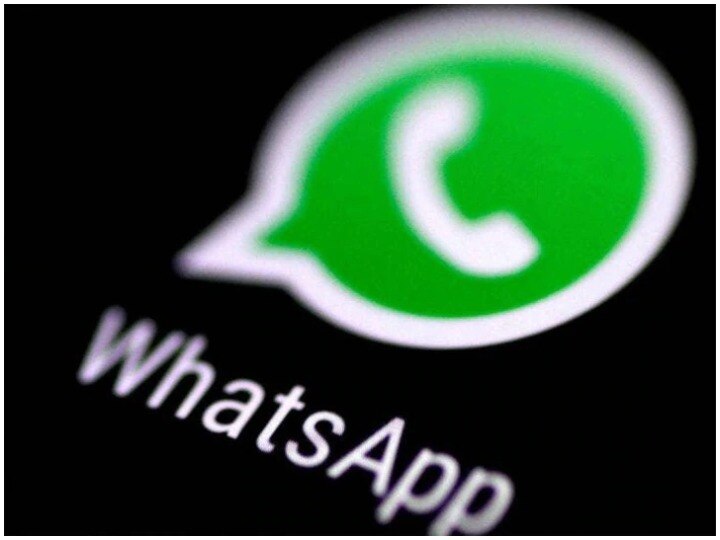 On International Women's Day, while there is talk of respect for women, fraud messages are being sent to women on WhatsApp. A message on WhatsApp is becoming increasingly viral even before Women's Day, in which it has been claimed that Adidas shoes are being given absolutely free on Women's Day. If you also get such a message on WhatsApp, then there is no need to pay attention to it. Through this, hackers can break into your phone.
Offer not given by Adidas
Adidas is not offering any such offer to its customers. If such a company gives customers, its information is given on the company's website, but no such information has been given on the company's website. Apart from this, no offer has been made on the official social media handles of Adidas.
Avoid fake messages like this
Let us know that such messages are frequently received on WhatsApp, in which such fake messages keep coming. But such messages from users should be ignored. Through such messages, hackers steal your personal details. While opening any link, one should carefully check its URL and so on. Also, such messages should be thoroughly investigated.
read this also
Gift this special smartwatch to your partner on International Women's Day, a lot of work will come
Smartphone Carnival sale launched on Flipkart, bumper discounts on these phones
.