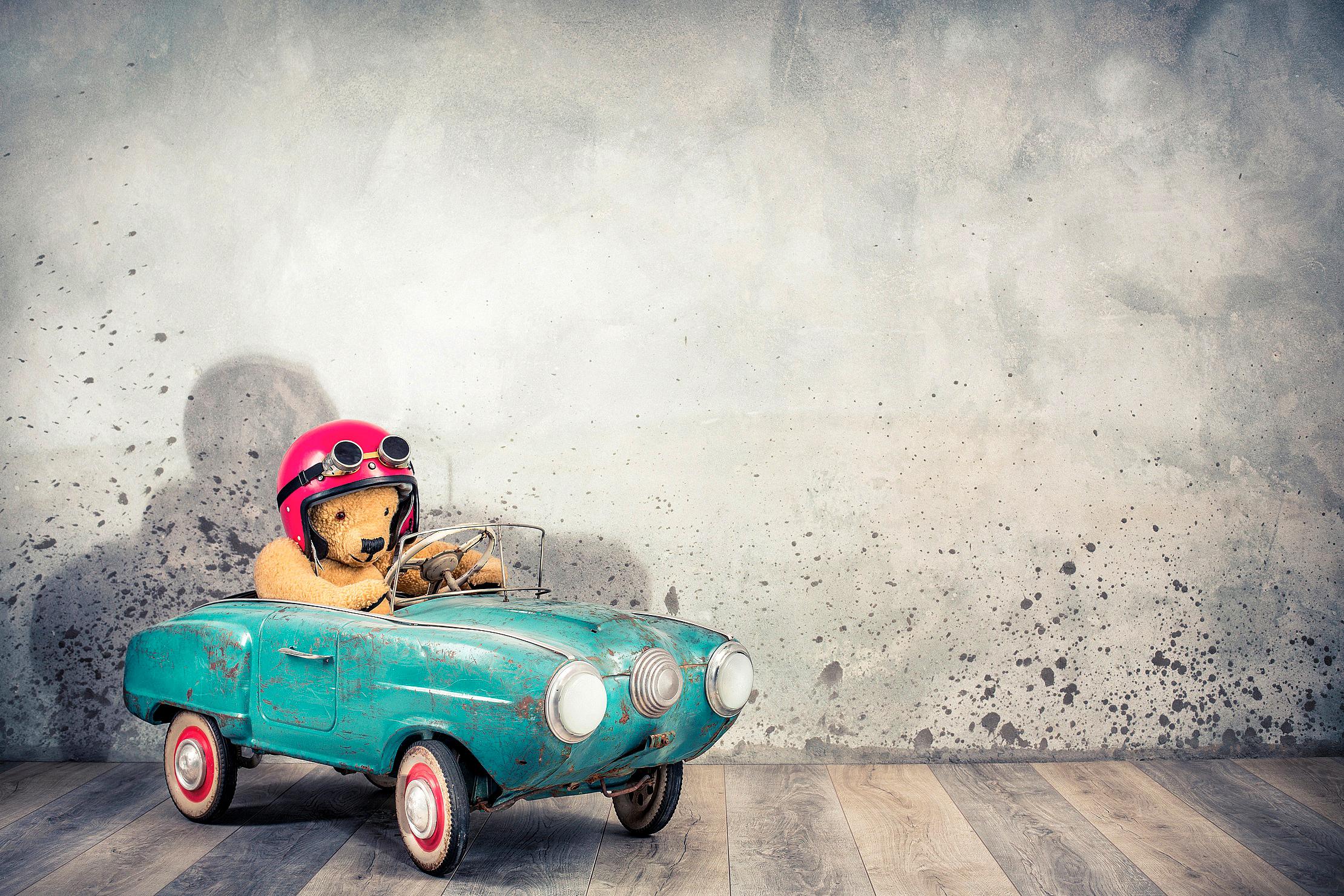 The first childhood memory is often brief and confused. And it is complicated to distinguish between reality and imagination.
How to explain that we barely remember the names of our nursery school teachers? Why can we no longer remember his very early childhood? Where do our earliest memories go? Before the age of 3, there is "infantile amnesia", a phenomenon linked to brain maturity, which is now better and better understood. Then the brain evolves, thanks to neurogenesis. And again, this is not conducive to remembering.
From birth, in fact, a multitude of new neurons and brain connections are created, a bubbling process not conducive to the maintenance of memories. "There is a major brain transformation around the age of 2-3 years", specifies Pr Raphaël Gaillard, professor of psychiatry at the University of Paris and at the Sainte-Anne hospital center. "To learn, the child erases previous memories by making new neurons. Even some animal species forget what they have learned because of this mechanism of neurogenesis. »
" READ ALSO – Memory: how the brain organizes itself to keep all our memories
Once the brain is capable of encoding memories, after 3 years, then, it's time for childhood memories, more or less precise… And perhaps more or less repressed, the psychoanalysts will say. They offer their patients the chance, sometimes by association of ideas, to find bricks or traces of memories. Whether in adults to understand childhood trauma or in the youngest, in the context of sexual violence. Some memories, the most emotional, even the most traumatic, remain engraved in our memory. The brain network corresponding to this memory must have been strongly activated by the emotion to remain stored, which evokes a kind of emotional memory.
But what is the part of reality and that of imagination in our childhood memories? This is one of the key points of unconscious memory. It is always difficult, if not impossible, to know and verify whether what is being evoked is a situation that is actually experienced or partly reconstructed and fantasized. "False memories are the reinterpretation of an emotional experience without the details having been precisely memorized, recalls Raphaël Gaillard. Each time we access a memory, we modify it, reconsolidate it and, eventually, enrich it. » The knowledge and sensations of the present influence the perception of the past and during each reliving of the past, the existing traces are updated.
" READ ALSO – How Memories Set in Sleep
Childhood memories follow us throughout our lives. The earliest ones are also the strongest. They can reappear almost involuntarily in the elderly, in good health or with memory problems. A patient affected by Alzheimer's disease will forget what he did the day before, but can remember with great ease the day of his wedding, even a fact of his early childhood.
.