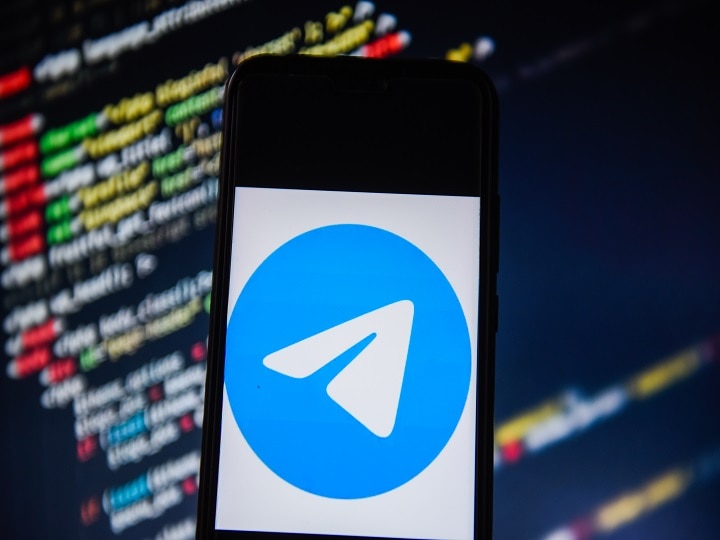 After WhatsApp, Telegram is the second instant messaging app that is being used the most. WhatsApp's privacy policy has directly benefited Telegram. The number of Telegram users has been steadily increasing since January. In January 2021, there were 6.3 crore downloads of the Telegram app, of which 21 per cent were only from India. The major reason for this is the safety features of Telegram. The company's founder Pavel Durov is in constant discussion about the privacy policy of Telegram. Telegram gives users many such features and tools that make your data more secure. Let's know what are the top 5 safety features of Telegram?
Telegram Of Safety Features
1-lock chats- The most secure chat feature of Telegram is that you can lock your chats. After this, you have to use a pin code or fingerprint sensor to open the chat. For this, you have to go to Settings and go to Privacy and Security. Now you have to click on the passcode lock here.
2-secret chats- The default chat on Telegram is not encrypted end-to-end. They can be opened simultaneously on many devices like mobile-laptops. However, you get the option of secret chats on Telegram, which is encrypted end-to-end. No one but your sender and receiver can watch your secret chat. You cannot even watch secret chats on multiple systems at once.
3-Self Destructing Media – This feature of Telegram was earlier only for secret chats, but now it can also be used for regular chats. Through this feature, if you want to send a video or photo to someone with a timer, then select that image or video. Now crop below the photo or video, click on the icon of the stopwatch next to the edit option. Now you set the time, after which your media chat will disappear automatically.
4-to-step verification- You can also turn on two-step verification on Telegram for safety. With this, whenever you log on to a new system, you will need to enter a password other than OTP. For this, you will have to go to Settings and go to Privacy and Security. Two-step verification has to be clicked here.
5-Proxy Servers – You can also hide your IP address through this feature of Telegram. It acts like a VPN connection although internet speed is not affected in it. To setup a proxy server on Telegram, go to Settings and click on the proxy settings given in the data and storage.
.