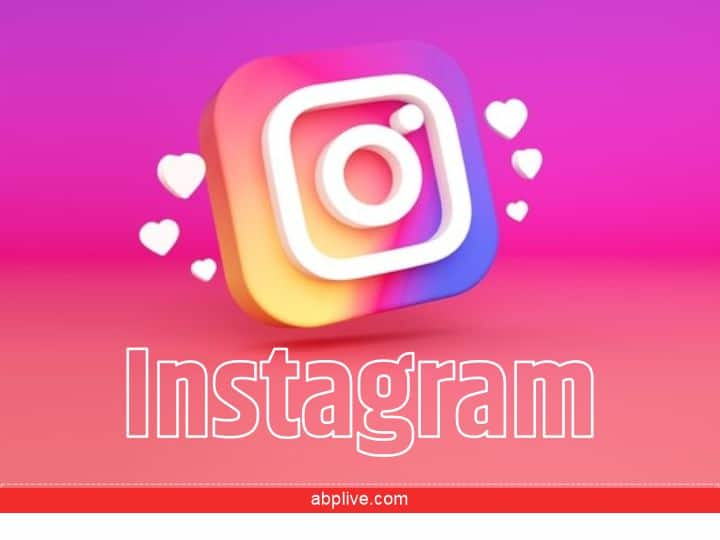 As the activism and followers of users increase on social media and instant photo sharing app Instagram, users become quite serious about it. He also does a lot of planning for his profile DP, cover photo and post. Pays a lot of attention to the content before posting anything. In all this, his profile, especially the username, is very important, which is made at the very beginning. Later many people feel the need to change their username, but due to not knowing the way, they are not able to do it. Today we will tell you the trick by which you can easily change your username.
follow this trick
If you have also made up your mind to change the existing username of your Instagram profile, then you should follow the steps mentioned below.
If you are on mobile then first login by opening Instagram app.

Go down to the Profile section (where your photo is placed in a circular shape).

Now go to the Edit Profile section.

Now click on the username box and type another username

When the new username is filled in that box, then click on the blue tick on the right side. In this way your username will be changed.
read this also
How to Share WhatsApp Status Updates to Facebook and Other Apps
Google has released a new safety feature for these users, know what will be the benefit to the users
,