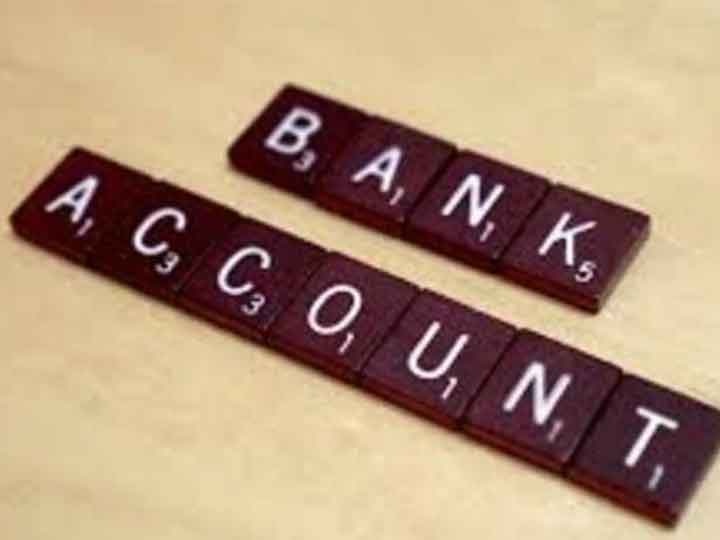 Nowadays it is very important to have your right mobile number registered in the bank account. In the era of increasing cybercrime, many types of fraud can be done from your mobile number. Cyber ​​criminals can clear your account. In such a situation, if your number is not updated in your account or there is an old number which is not currently operational, then you should get your number updated immediately. The advantage of this is that you will keep getting updates of every small and big thing related to your account. Now you will not even need to go to the bank for this work. You can easily change the number from home. Let us know what you need to do to update online mobile number in bank account.
Change mobile number online in bank account
1- It is important that you have a net banking account. With this, you can change the mobile number in your bank account from your mobile or computer at home.
2- Like we are explaining you by giving an example here. Suppose you have an account with SBI, then you have to go to the net banking website www.onlinesbi.com. Now you have to login your account. Now click on your profile.
3- Click here on personal details. Now you have to enter your SBI profile password.
4- Now on submitting it, you will see the email id and your old number. Here you will also see the option to change the mobile number.
5- Following the instructions given, you enter your new mobile number.
Change mobile number through ATM machine
1 Use the ATM machine of the bank where you have an account.
2 Now put in the ATM card machine, you will see many options.
3 Here you have to click on the option of registration.
4 Now you have to enter your ATM PIN number.
5 Here you have to choose the option of Mobile Number Registration.
6 Now click on New Registration.
7 After this, enter your mobile number and select the option of Correct.
8 Now the Reference Number and OTP will come on your mobile, which you send to SBI number 567676.
9 You enter ACTIVATE- Reference Number- OTP and send it to 567676.
10 Your mobile number will be updated in your bank account.
You can change mobile number by going to bank
People who do not use Internet banking can also change their mobile number by going to the bank. However, for this you have to go to your bank branch. There, you have to fill a form to change the mobile number. Also, you have to submit a photocopy of your passbook and Aadhaar card. After this process your mobile number will change. The bank will inform you about this after a few days via SMS.
.