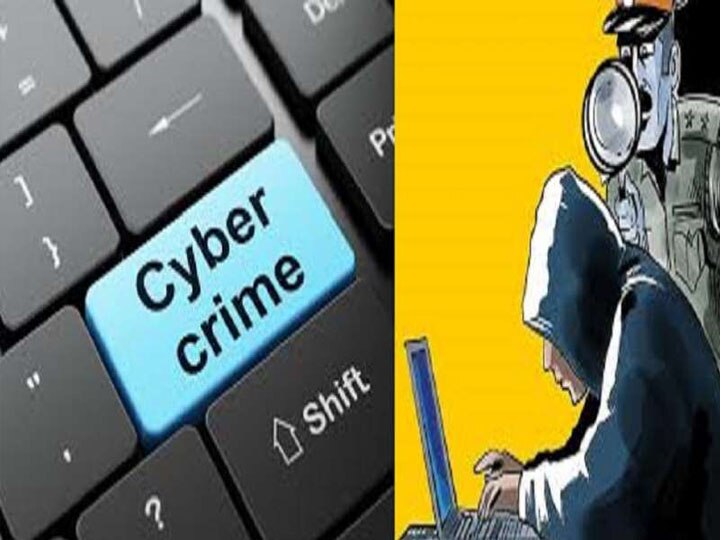 Immunization of the corona vaccine is about to begin. The first batch of vaccine has reached the centers, so now the vaccination process will start from 16 January. Meanwhile, cyber criminals have also become active. Since the Corona period, cyber criminals are constantly making people a victim of their fraud. There has been a lot of increase in the cases of cybercrime in the last few days. Now the thugs associated with cybercrime are cheating on your mobile by sending a link for registration of Corona vaccine. If any such link comes on your mobile, then you need to be careful. With one click on this link, the entire money can disappear from your account.
Let us tell you that in the last few days, such cases are increasing rapidly. Now the police is investigating the cases. At the same time, cyber cell has also issued advisory to be alert from such people.
Fraud in the name of Corona vaccine registration
Actually people associated with cybercrime have made many people living in Noida their victims. They were asked to send a link in the message on their mobile and click on it. It said that your corona vaccine registration will be completed only when you click on this link. But as soon as that link was clicked, people's bank account and e-wallet money went out. Apart from this, many people are talking about registration by issuing links on behalf of the government. Cyber ​​thugs are implicating people to provide Corona vaccine for free.
Are also cheated through OTP
Not only this, cyber criminals ask you to send an OTP with a message on mobile by giving you the temptation to get the Corona vaccine quickly and without any hassle. After this, they ask for your OTP number for registration. As soon as you tell the OTP number to cyber criminals, money is withdrawn from your bank account.
How to avoid such criminals
1 No such start has been made by the government that Kovid vaccine will be registered by sending a call or SMS on your mobile.
2 Do not click any such message on your phone and the link given in it.
3 If any such message is circulated on WhatsApp, do not give any information about it.
4 If someone calls you and asks for the information about the OTP sent on the phone, then do not inform anyone about it.
5 If someone asks you to provide the Corona vaccine early, then do not believe their words.
.