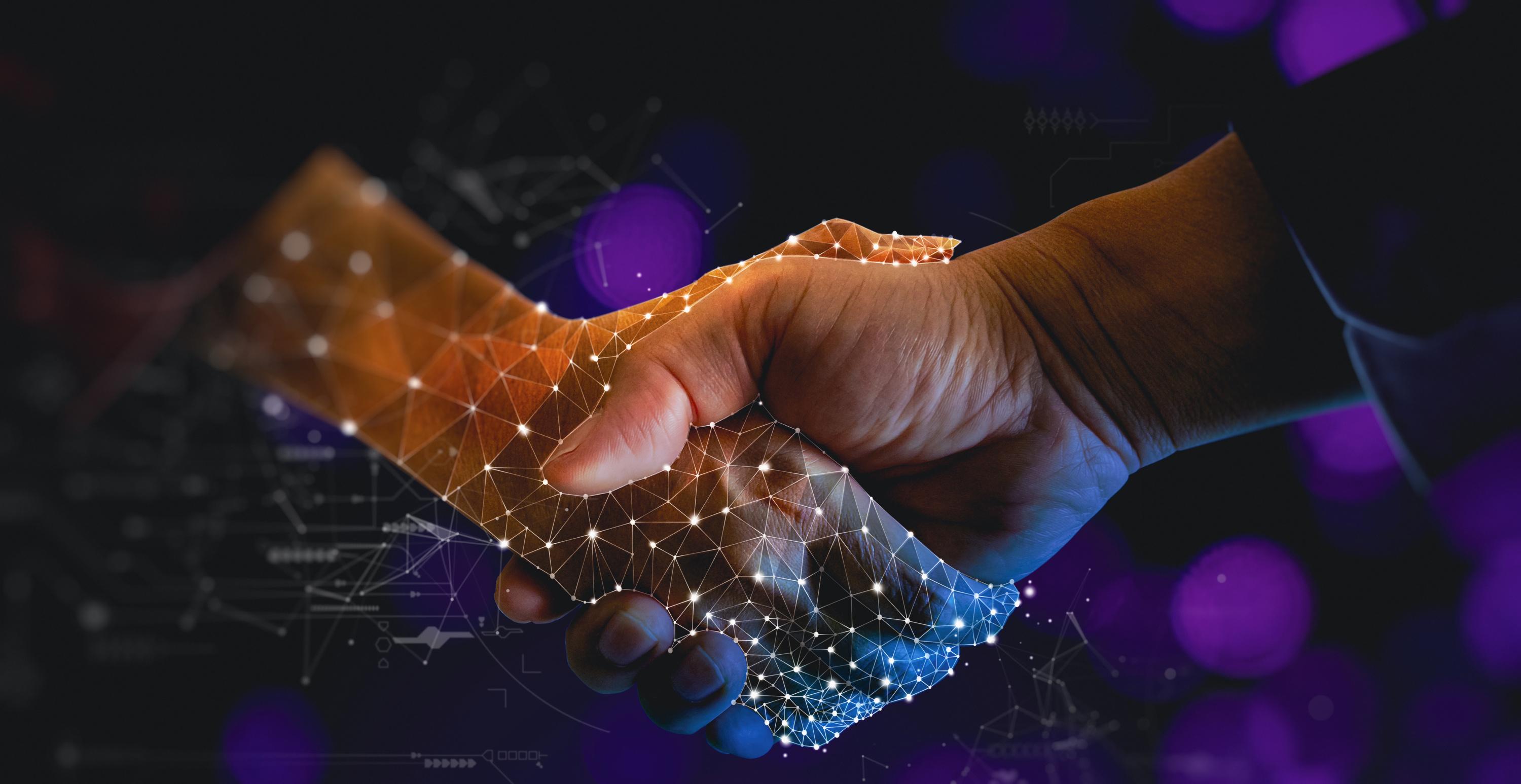 They are called Nao, Paro or Cutii. Could these humanoid or animaloid robots, already present in certain healthcare establishments, become the life assistants of tomorrow? An association manager and a scientist discuss it.
"Nope. Are we going to use it to ease our conscience?"
Yann Lasnier, General Delegate of the association The Little Brothers of the Poor
You have to be extremely careful when using these connected devices. At the Little Brothers of the Poor, we consider that keeping alive is not keeping alive. Certainly, a robot can remind your elderly relative to drink or open their shutters. But nothing will replace the visit of a carer, a home helper or a loved one, who has come to check them.
The pandemic, and this is a good thing, has come to ask us about the place that technology takes in our lives today. Obviously, this has proven to be very useful by allowing us to stay connected despite the imposed distance, via platforms or applications. But this crisis has also underlined the crucial importance of human contact, skin to skin, face to face, gestures, looks.
Besides, what are we going to do with these tools? Because precisely they are useful, are we going to use them to ease our conscience?
" READ ALSO – Fast, avoiding pesticides, robots that weed are on the rise
To clear us of this accompaniment which falls to us? It is true that, thanks to a connected device, we will be able to see from afar that our elderly relative seems to be well. So reassured, won't we, in our overloaded schedules, take the opportunity to postpone our visit?
Finally, this question presents financial issues. The population is aging and many innovations contribute to a commodification of the social bond.
It's not the robot you need to be wary of. But of the use that we are going to make of it. It is up to society as a whole to wonder about the best way to take care of our elders: what place do we want for them? And what place for technology in their lives? »
"Yes. Robots complete support»
Maribel Pino, doctor in psychology and cognitive ergonomics, director of the Broca Living Lab
Because these devices are still little known to the general public, they are quickly demonized. However, today we are very far from the somewhat fantasized image, fueled by science fiction, of machines that would replace individuals.
For us, the question of ethics is central. This is why we have been measuring for more than ten years the interest of robotics on a practical level, in real conditions at home or at the Broca hospital, but also its acceptability and adaptability. We study it like any other psychosocial intervention: what is the purpose of this tool? What does it bring to patients?
Robots do not replace the human presence, that of caregivers or relatives: they complement the care. Some allow you to contact your parents more easily, in addition to your visits. Others may, during a medical examination, decrease the person's sensation of pain. Or are programmed to stimulate it by offering it an activity (memory game, physical exercise). They are therefore an additional means of ensuring its well-being.
They also promote, in some patients, interactions. During filmed sessions with Paro, a robot that looks like a seal, we observed an appeasement: people express their emotions, address him as a pet. However, it stops there. As one of our residents would say "Yes… Anyway, we can't argue! » Finally, these robots look mostly like smartphones suitable for the elderly. Why deprive them of it? »
.