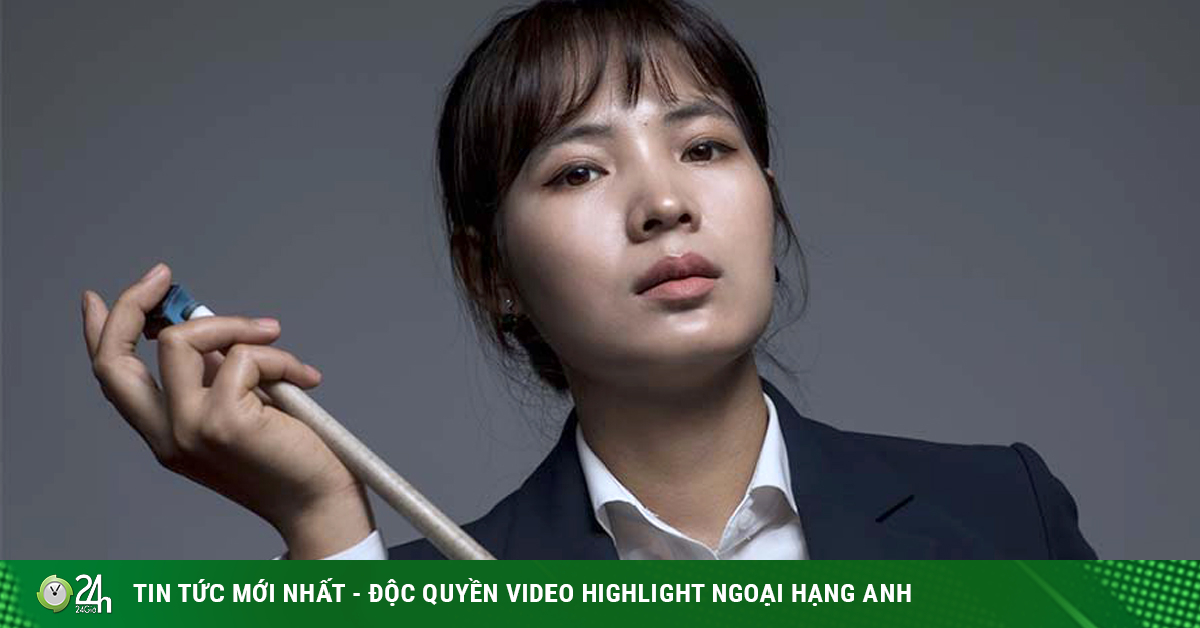 Saturday, June 19, 2021 21:36 PM (GMT+7)
(Sports news, billiards news) Just joined the PBA tournament for a short time, but the beautiful Cambodian female player Sruong Pheavy has already made her name in the final stage 1 of the 2021/2022 season.
Pheavy's performance in the semi-final match against Kim Se Yeon:
In the semi-final match taking place on the afternoon of June 19, Sruong Pheavy excellently defeated the Korean hostess Kim Se Yeon with a score of 2-0. In the first game, Pheavy soon took the lead to 8-0. Although Se Yeon had a series of 4 points, that was not enough to stop Pheavy from reaching the finish line with an 11-7 gap.
Pheavy overwhelmed the opponent to enter the final contest for the championship worth more than 400 million dong
Game 2 continued to witness the overwhelming dominance of the Cambodian female player. Early in the lead with a 4-point hit, Pheavy continued to score 6 points in 3 innings to win 11-5 and put his name in the final of stage 1.
Before joining the prestigious LPBA Tour (women's world three-band carom tournament) of Korea, Pheavy ranked 2nd in the world rankings with many impressive achievements in the international arena.
Pheavy's opponent in the final match will be Kim Ga Young, who came upstream against another strong opponent, Kim Min A, with a score of 2-1 with a series of 8 points in the decisive 3rd set.
Kim Ga Young is the most famous and strongest female player on the LPBA Tour. She has reached the final three times and has a championship. Ga Young is the mainstay of team Alpha, which featured Ma Minh Cam in last season's 3rd team carom tournament. Particularly at stage 1 of the LPBA this season, Ga Young is showing a very high performance. Before that, she eliminated the number 1 female player, Mi Rae Lee.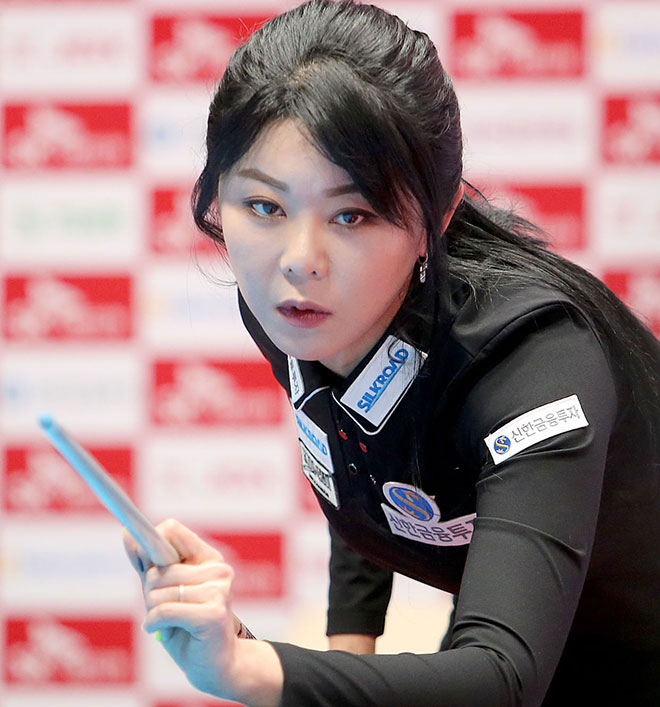 Pheavy's opponent will be the famous female player Kim Ga Young
Pheavy and Kim Ga Young's competition will definitely be a "super classic" match between the two top female players of the tournament. The final match will take place at 2pm on 20/6. The champion of stage 1 LPBA Tour 2021/22 will receive 20 million won (about 405 million VND) in prize money.
Source: https://tcdulichtphcm.vn/the-thao/thanh-nu-bi-a-campuchia-pheavy-vao-chung-ket-giai-the-gioi-so-…Source: https://tcdulichtphcm.vn/the-thao/thanh-nu-bi-a-campuchia-pheavy-vao-chung-ket-giai-the-gioi-so-tai-chi-dai-c28a9233.html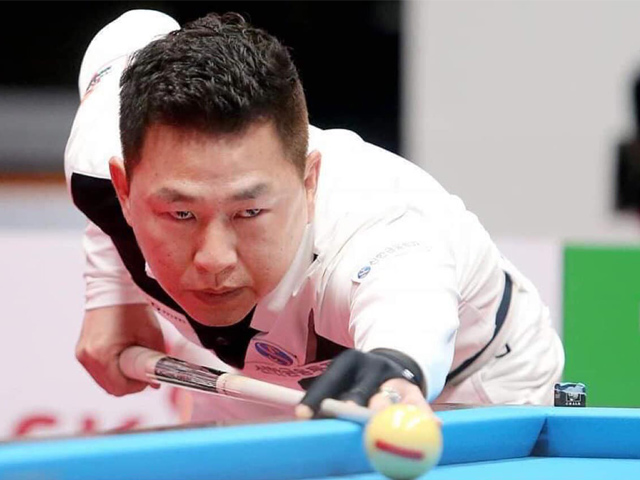 (Sports news, billiard news) Ma Minh Cam had a dramatic victory after 5 sets against the Korean host Ko Do…
.