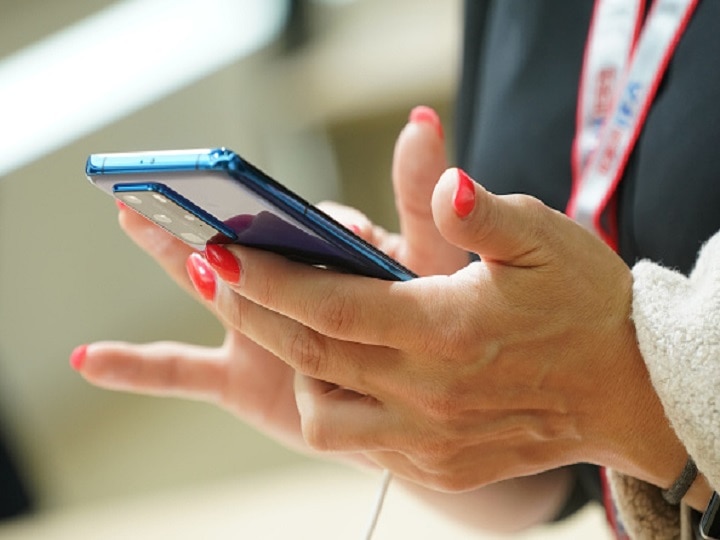 To strengthen the resolve of self-reliant India and promote domestic industries, the central government is going to increase the import duty on parts being imported from abroad for mobile phones and chargers. Finance Minister Nirmala Sitharaman announced this while presenting the budget on Monday. The government has decided to review the import duty being given on 400 items including parts used in mobile phone manufacturing.
During his speech, Nirmala Sitharaman said that we are going to increase the import duty on parts of phones and chargers from zero to 2.5 per cent for mass value addition in the mobile phone industry. He told that our import duty policy has two objectives. One, it will give a boost to the domestic manufacturing sector and secondly, India will get recognition in the global value chain and also boost exports. According to Sitharaman, now our focus is to make access to raw materials easier and value addition in imports.
Rate will increase so much
The central government is going to impose a 2.5 percent import duty on mobile mother boards, camera modules, connectors, parts used to make lithium batteries and battery packs from April 1. From there, the government has increased the tariff on the PCBA of the charger from 10 percent to 15 percent. This rate will be applicable from today itself. The tariff has been reduced to 10 percent, withdrawing concessions on other parts of the charger. This rate will also be applicable from today itself.
Mobile phones can be expensive
After the increase in import duty on mobile and charger parts, the prices of smartphones are expected to increase. However, due to the supply of most parts to the country at this time, there will not be much impact.
read this also
Global launch of Xiaomi Mi 11 on February 8, know the price and feature of this smartphone before buying
Now you can easily read the general budget on mobile, know about the government's Union Budget App
.