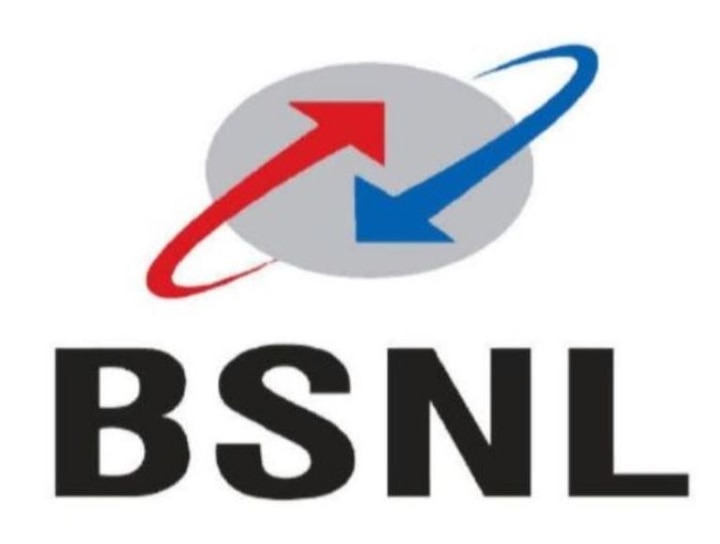 In view of the increasing use of internet, telecom companies are bringing a fantastic internet data plan. Now BSNL has brought a new plan of 599, in which you will get 60Mbps speed. The name of this plan of BSNL is Fiber Basic Plus plan, its price is Rs 599. The special thing is that in this plan, you are also being provided with unlimited data. The company is launching this plan for all circles.
It is important to note that this new plan will be applicable in the same circles where the company provides FTTH to the home service. But the thing to note is that these days the company is also giving unlimited data to the FUP plan. Therefore, keep in mind while taking any plan. From Jio to Airtel or BSNL, even if you are giving a plan saying unlimited data, with this you get 3300GB of data camping.
If you finish 3300GB of data in a month, then you will get 2Mbps speed. You will get this speed for the entire month. In this plan, you will also get 24-hour unlimited calling facility, which can be on any network.
BSNL has also made changes in its plan of Rs 449 with this plan, which will be available to users from November 11. In this plan of Rs 449, you get 30Mbps speed. There is 3.3TB camping under it. Previously, this plan was only for select states, but now this plan will be available all over the country leaving Andamand Nicobar.
BSNL will compete with Jio Fiber and Airtel Xstream Fiber plan in the market with this plan. The price of Jio Fiber plan is Rs 399 while the price of Airtel Extreme Fiber is Rs 499.
.