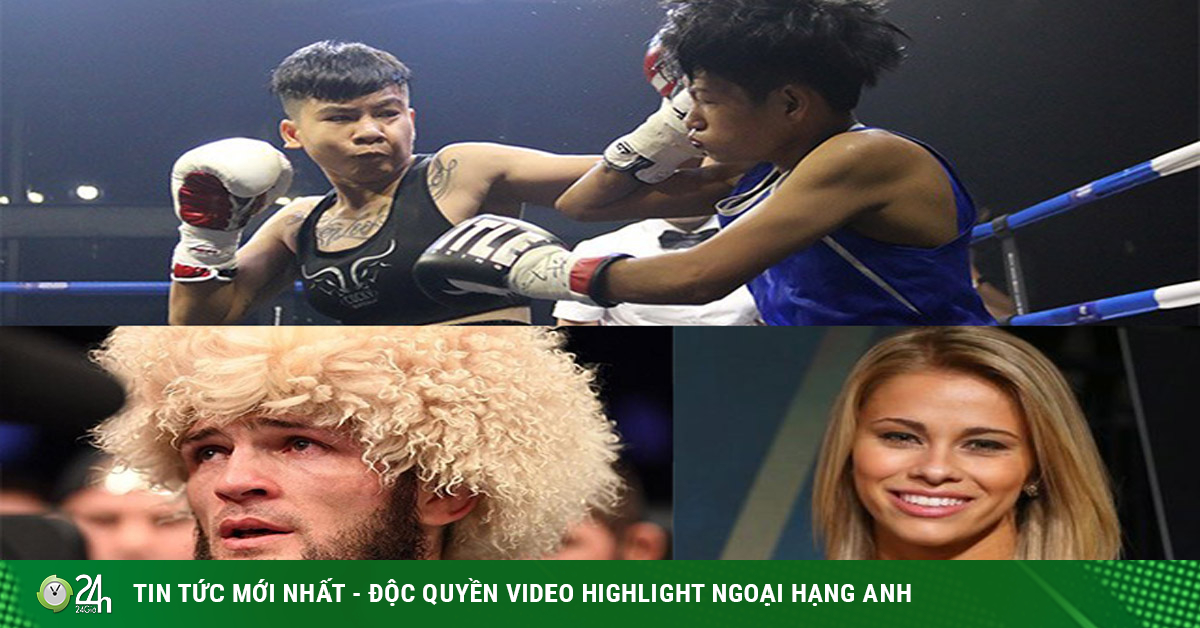 Tuesday, February 9, 2021 16:05 PM (GMT + 7)
(Sports news – Martial arts news) Asian boxing champion Nguyen Tran Thu Nhi receives bad news on the eve of the new spring while Khabib is suddenly extremely "philosophical".
Boxer Thu Nhi received bad news because of Covid-19
As expected, Vietnam will host a boxing event for the first time by the World Boxing Federation (WBO) on February 27. This event will have 8 matches, notably a competition between Vietnamese boxer Nguyen Tran Thu Nhi and Japan's Etsuda Tada to compete for the world championship.
Thu Nhi defeated Thai boxers to crown the Asian championship in 2020
However, according to the latest information, Japanese boxers could not attend because the government of this country refused to grant a permit of entry and exit because the Covid-19 epidemic was raging. On the part of the organizers in Vietnam, they also accepted indefinitely postponement of this match because of the Covid – 19 translation. In 2020, Thu Nhi defeated the Thai opponent to win the Asian super-light championship. .
"The General" believes Joshua will knock out Tyson Fury
The great battle for unifying heavy boxing belts between Anthony Joshua and Tyson Fury has yet to be set, but the side stories are still hot. Latest, heavyweight boxer Eric Molina has just given an opinion on this match.
"I can guess the outcome of the match. It was Anthony Joshua who was going to knock out Tyson Fury. I've seen both of them play. Tyson Fury is good at dodging and did well against Deontay Wilder. However, Joshua hit very differently. His attacks were not only fast but also very "heavy." Molina was defeated by Joshua five years ago. "
Khabib "philosophy" before the traumatic event
In Khabib Nurmagomedov's hometown of Dagestan, a tragic case has occurred when the former village chief was brutally murdered. The Russian puncher has expressed his point of view by quoting a sentence by the famous poet Aleksandr Tvardovsky.
"Many people asked me about the incident at Dagestan. It was just one of the daily events in my country." Please nurture the children well and be a good example for them to they grow up strong, intelligent, and worthy of expectations. Maybe one day they will change the situation we live in. "
MMA beauties decided not to give up
Recently, the beauty of MMA village – Paige VanZant just lost to Britain Hart in the debut match of the Bare Knuckle Fighting Championship (BKFC). Many sources believe that the beauty will flee once again the same way she left the UFC. However, Paige just posted her decision.
"Thank you to everyone who has always supported and stood by my side. You reminded me who I am. I am Paige VanZant. I am not the one who finds it difficult to run away. I joined the tournament for a long time. I will stick to my goal and ignore all the gossip.
Source: http: //danviet.vn/nha-vo-dich-boxing-thu-nhi-don-tin-khong-vui-my-nhan-mma-khong-bo-chay-5020219 …Source: http://danviet.vn/nha-vo-dich-boxing-thu-nhi-don-tin-khong-vui-my-nhan-mma-khong-bo-chay-502021921642513.htm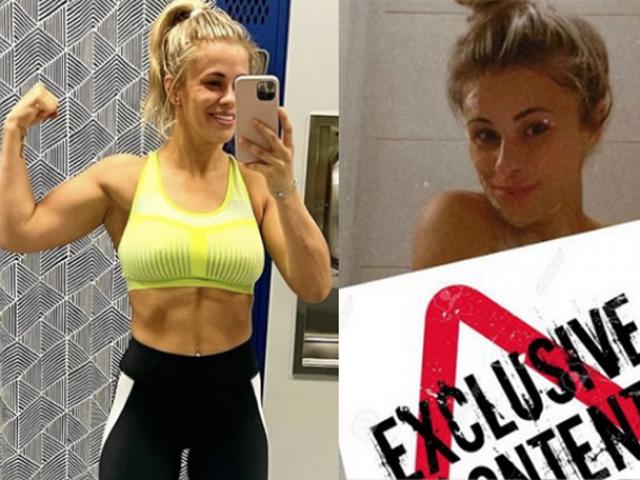 (Sports news, martial arts news) Lady Paige VanZant, after breaking up with UFC, competed at the Bare Knuckle event and she was just starting …
.