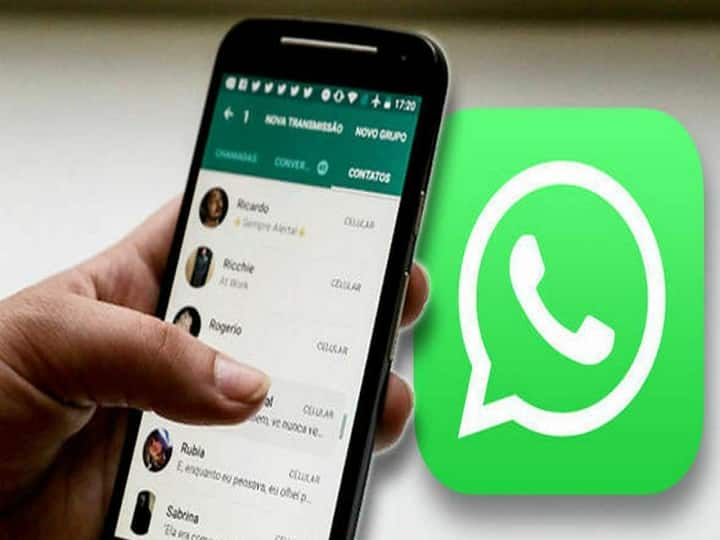 WhatsApp Accounts Banned: There is important news for WhatsApp users. If you also use WhatsApp, then know that your account has not been blocked either. Let us tell you that in the month of March, the company has banned about 18.05 lakh accounts in India. This was done as an internal mechanism to prevent user complaints and violations of the Terms of Service on this platform.
report issued
Information about this has been given in the monthly report of the social media company. Under the new Information Technology (IT) rules that came into force last year, digital platforms with more than 50 lakh users are required to publish compliance reports every month. This report contains details of complaints and action taken on them.
+91 Phone number identification of Indian accounts
According to the latest report, between March 1 and 31, 2022, WhatsApp has banned 18.05 lakh Indian accounts after they came to know about the misuse. Indian accounts have been identified through +91 phone number.
18 lakh accounts banned
A WhatsApp spokesperson said, "As mentioned in the latest monthly report, the company has banned more than 18 lakh accounts in the month of March." was banned.
14.26 lakh accounts blocked in February
Let us tell you that 14.26 lakh Indian accounts were banned by WhatsApp in February. Between February 1 and February 28, 335 complaint reports were received and "action" was taken on 21 accounts. Of the total reports received, 194 were related to ban appeals, while others were in the categories of account support, product support and safety.
Read also:
In the last 3 months, people bought houses fiercely in these 6 cities, 43 percent increase
There was a jump in the sales of Kia and TVS Motors, know who sold how many units in April?
,