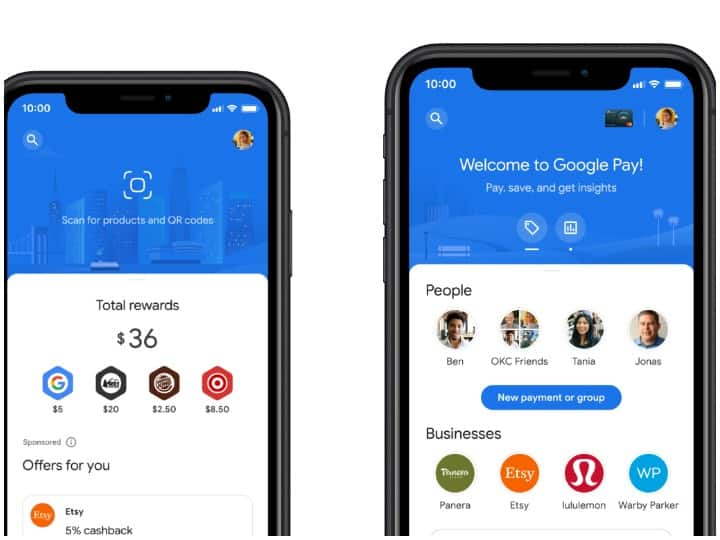 Online transactions are being done more during the Corona era. Meanwhile, Google Pay is good news for users. Actually, there is going to be a new feature add to this app with millions of users. With the help of which, now anyone from the US can send money directly to your Google Pay.
Signed an agreement with
Google has joined hands with the popular money transfer company Western Union and Wise for this special service. With this help, Google Pay users will be able to send money directly from the US to other Google Pay users in India and Singapore. Till now, this service worked only inside the country. Currently, Indian users of this app cannot transfer money to the US.
This is how it will work
Google Pay, together with Western Union and Wise, has added a new integration add on the app, in which users will be able to select the service provider to their liking. According to Google Pay product manager Viola Gauci, at the end of this year, we are hoping that Google Pay users in the US will be able to transfer money to more than 200 countries around the world through Western Union and more than 80 countries through Wise.
Free service will be available till 16 June
If Google believes that by June 16, Western Union will provide unlimited free service for money transfer via Google Pay. Whereas Wise will offer the first transfer of up to $ 500 free for new customers.
read this also
Google is testing new features of maps, will be able to get updates of beds and oxygen
Now you can earn money by making shorts videos on YouTube, Tik Tok will get a competition like this
.