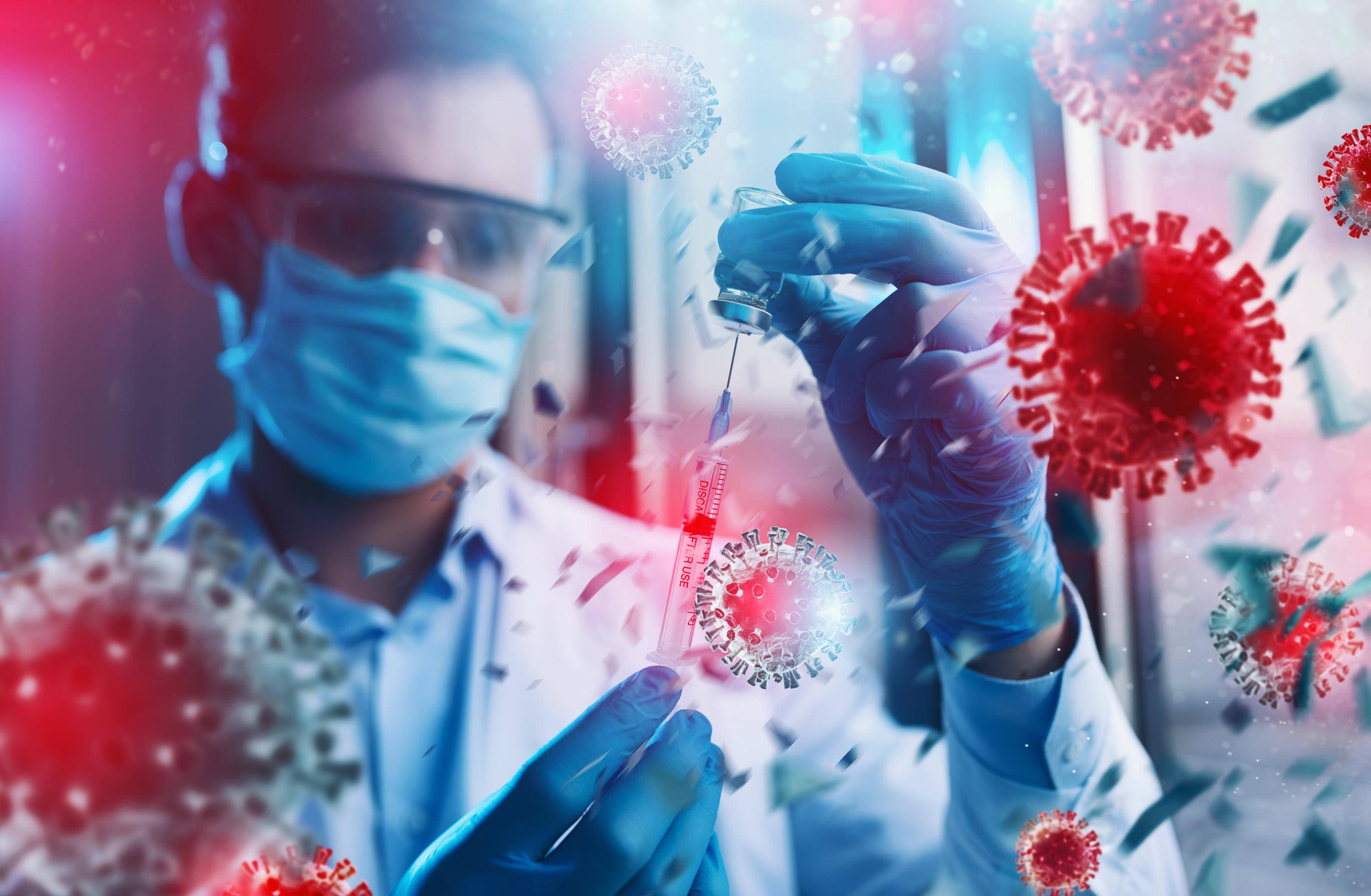 The seventh Big Bang Santé will be held on November 29, 30 and 1er December, to Figaro and online.
For this new edition of Big Bang Health, the editorial staff invites you to explore three major health issues of the "next world": the fight against cancer, telemedicine and prevention. Always one step ahead.
Tuesday, November 29, 2022: Cancer's Big Bang
It is with cancer, a titanic subject, that we will begin this Big Bang. For the first time in France, a large-scale exhibition is devoted to this complex pathology, at the Cité des Sciences et de l'Industrie. We learn that cancer is not new (it was born 500 million years ago! ), but that it is becoming, through the joint effect of Westernization and the demographic transition, the disease of our century. By 2030, the number of cases will have more than doubled globally. But this dark picture conceals glimmers of hope. Never have scientific progress been so significant. All the new technologies are enlisted in this merciless duel against the "crab": artificial intelligence, nanotechnology, genomics, liquid biopsy, messenger RNA… The gains are already immense, both in the speed of diagnosis and in the effectiveness of treatment. The greatest specialists in oncology, gathered for the occasion, will testify to these advances. We will all ask this crucial question: are we on the verge of beating cancer?
Wednesday, November 30, 2022: Big Bang of telemedicine
Doctolib, Livi, Qare… Still unknown to the general public a few years ago, these platforms have become, thanks to the epidemic, real allies in the medical follow-up of the French. And the phenomenon is probably only in its infancy. Driven by the success of remote consultation, other branches of telemedicine are developing, like remote monitoring. Gone are the days when telemedicine – "sub-medicine" for many – was barely tolerated, as an exception, within the conventional care pathway. By generalizing hitherto marginal practices, confinements have opened the door to a change of perspective: what if, after all, telemedicine were the miracle cure for a health system that everyone knows, that everyone feels, at the end of breath ? Throughout France, e-health is gaining ground, while the number of practitioners per inhabitant is declining. But will telemedicine, including its most innovative versions, be enough to populate our medical deserts? Remote healing, is it still healing? We will discuss it with our speakers, major players in e-health and access to care.
Thursday, December 1: Big Bang of prevention
"Prevention": unquestionably, one of the keywords for this new school year. By establishing free consultations at the pivotal ages of life, the government intends to make medical prevention one of the priorities for the five-year term. Admittedly, after two years of tracking down variants, racing for vaccines, one could reproach the subject for his lack of panache… Wrongly. Prevention, whether considered on a collective or individual scale, has always been the "poor relation" of our health system. Only 2% of the French budget is devoted to it, a much lower share than that of our neighbours. We know, however, that the occurrence of chronic pathologies depends, to a large extent, on our (bad) lifestyle habits: alcohol, tobacco, sedentary lifestyle, overweight, etc. Preventing these risk factors therefore means reducing healthcare costs and above all , improve the length and quality of life for everyone. From information campaigns to predictive medicine, this last Big Bang will be an opportunity to draw up a vast inventory of tricolor prevention. In the company of experts and researchers, we will discuss the adage that has always rhymed prevention and cure.
.