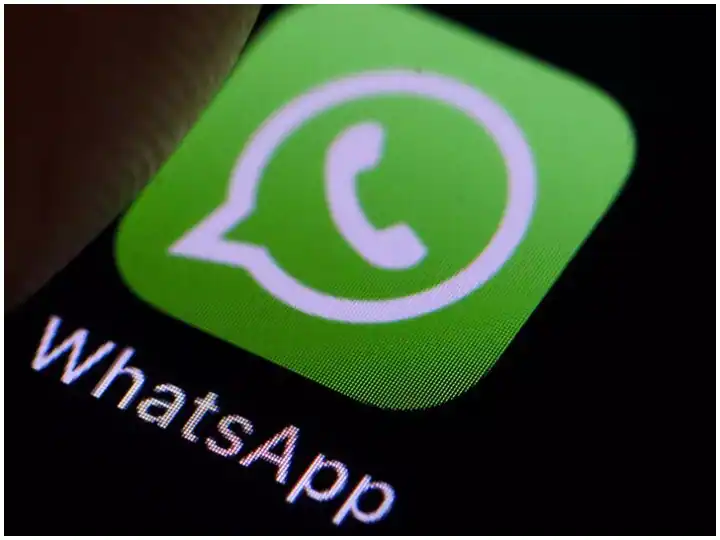 Status feature is the most famous and hit on social media sites like Facebook, Instagram and WhatsApp. People check each other's status a lot on WhatsApp. People put their photos, thoughts or any video in status. WhatsApp's status feature has been around for more than a year, but its craze still hasn't diminished. People love the status feature of WhatsApp.
Every day millions of photos and videos are posted as status on Whatsapp Status. The special thing is that the status of WhatsApp is automatically removed after 24 hours. In such a situation, many times seeing the status of a friend or relative, he feels like downloading or saving it. But many people do not see such an option. Many people save WhatsApp photos through screen shots, but they do not know how to download videos. Today we are telling you a simple way to download WhatsApp status. There is such a folder in your phone itself where status photos and videos are automatically downloaded but you do not know. Know where photos and videos are stored.
Status folder in phone
There is such a folder in your phone itself where photos and videos of WhatsApp status are downloaded. When you view someone's status, photos and videos are downloaded to this folder. This folder is hidden in your phone itself. Know how you can see these photos.
1- For this, first you have to unhide the statuses folder.
2- You have to go to the menu bar of the file manager for this.
3- Now you will see a settings option.
4- After clicking on Settings, an Unhide Files option will appear.
5- After clicking on Unheight, there will be a WhatsApp folder in the file manager, click on it.
6- Now a Media folder will appear, here a hidden folder named statuses will appear.
7- You will find all the photos and videos with the status seen in this folder.
8- Here you can see and save any photo or video.
Other apps to download WhatsApp Status
There are many other third party apps to download WhatsApp status. From which you can download status. But these apps were not launched by WhatsApp, but you can download your favorite status from third party apps in a jiffy. You can easily download any app for this from Google Play Store. However, after downloading these apps, there is also a risk of your data being stolen. Therefore it would be better that you use only the features given in your phone.
Also read: Now the quality of the video sent on WhatsApp will not deteriorate, many modes will be available to send the video
.