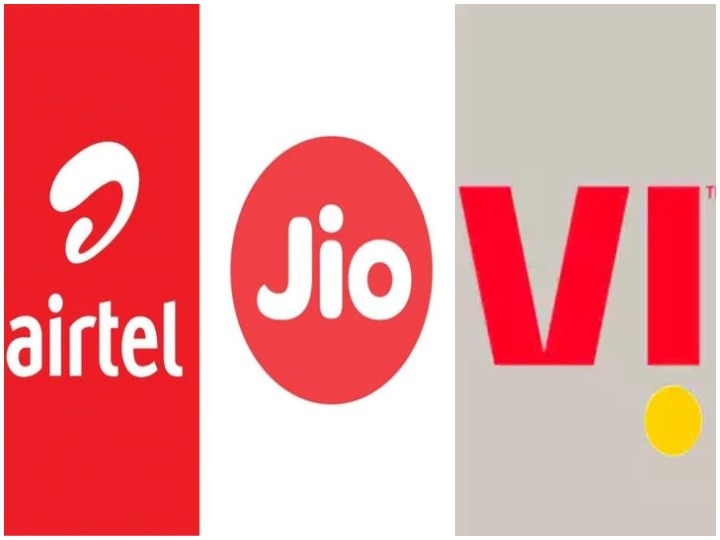 Three major telecom companies of the country, Reliance Jio, Airtel and Vodafone keep offering new plans for their users. These companies bring plans according to the needs of their customers. Today we will tell you about the recharge plans of these companies under 100 rupees. Let's know what offers are being offered in these plans.
Jio plans in less than 100
Reliance Jio is offering several plans in 100 or less. In its 101 rupees 4G data pack, users get a total of 12 GB of data and 1,000 minutes for calling on non-live networks. It offers more data and unlimited call benefits at a lower cost. At the same time, 6 GB data is being given in Jio's 51-rupee plan and 500 minutes are given for calling from Jio on other networks. At the same time, its 21-rupee plan is getting two GB data and 200 minutes for calling from Jio to non-Jio network. The validity of these plans will remain till your existing plan. At the same time, Jio's Rs 10 recharge plan offers 124 IUC minutes of talk time and 1 GB of data. Also, in the plan of 20 rupees, two GB data is available with 249 IUC minutes. 50 GB is getting five GB data with 656 IUC minutes and 10 GB data with 1,362 IUC minutes for Rs 100.
Airtel recharge plans under 100 rupees
Airtel currently has four plans for less than Rs 100. In this, 200 MB data and talk time of 64 rupees are being given in the plan of 79 rupees. These plans will be valid for 28 days. Apart from this, 100 MB data is being given for 28 days for 49 rupees. In this, users are also getting talk time of Rs 38.52. At the same time, if you want only mobile data, then you can select a plan of 19 rupees. It will get 200 MB data for two days. Three GB data is being given for 28 days in the 48-rupee Airtel recharge plan.
Viagra recharge plans under Rs 100
Vodafone-Idea has several plans under 100 rupees. 12 GB data is being given in Vodafone's Rs 98 plan. Its validity is 28 days. If you need only one GB of data, then you can get one GB of data for 24 hours for 16 rupees. Apart from this, there are plans of Rs 49 and Rs 79 for calling and data benefits. In its 49-rupee plan, users are being given 300 MB of data for 28 days. Also, talk time of 38 rupees is also available. You will be charged 2.5 paise per second for calling. At the same time, 400 MB data is being given for 64 days and only talk time of Rs 64 in the plan of 79 rupees of Vi. If recharged from mobile or web app, then users will also be given extra 200 MB of data. At the same time, one GB data, 100 SMS and unlimited calling benefits are being given for 18 days in the plan of 99 rupees of Vi.
read this also
Vodafone has brought a rental family pack of Rs 948, compare with these plans of Airtel-Jio
Vi beats Jio and Airtel in this case, hence the choice of users
.