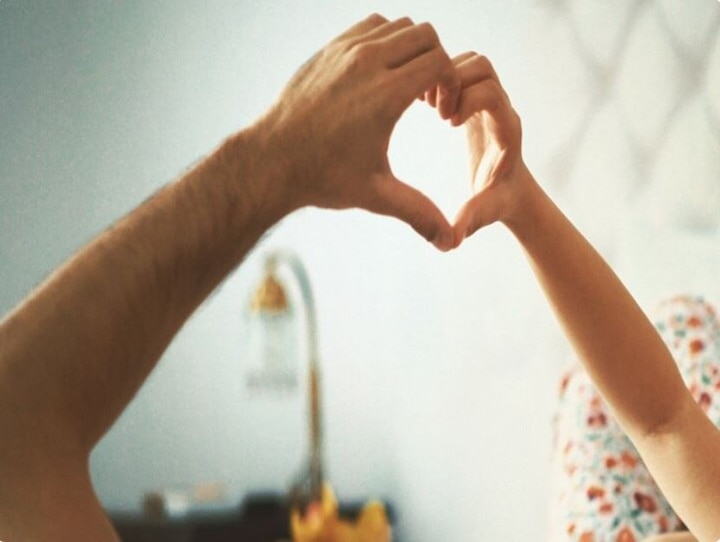 By the way, there is no time or day to express love. The person you love can make him feel his love everyday. But still people have a special wait for Valentine's Day. On this day many people get the proposal of love, then many people vow to take their love further. However, now the trend of giving and receiving Valentine's Day has also increased greatly. In such a situation, if you are also planning to give many gifts to your loved one and you do not understand what to give, then we are telling you about such gadgets that will be used in you. The special thing is that for this you will not need to spend much money. You can also buy this gift for less than Rs 5,000. Nowadays they are very trend among the youth. Let us know what are the 5 gift ideas given on Valentine's Day.
Smartwatch If you take care of your fitness then smartwatch is the best option for you. You will get great smartwatches in the market for 2 to 3 thousand. If you are thinking of giving a gift of up to 5 thousand, then you can see in the watch options of Urban Lite Smartwatch, Samsung, Realme and Redme. These smartwatches provide 5 to 7 days backup on a single charge. Apart from this, you will also get special features like measuring blood pressure, heart rate, step count and blood oxygen. Which are most important for your partner's health.
Headphone- If you talk to your partner on the phone for a long time or have to talk long in the office, then you can give wireless headphones as a gift. This is a great option to give a gift on Valentine's Day. People of all ages are liking these headphones. You can check the headphones of a company like Vingajoy BT-5660 or Mi to give a gift. It uses a comfortable cushion with a stylish foldable design. These headphones provide around 10 hours of playback time.
Power Bank- If your partner uses the phone more or the battery life of their phone is less, then you can gift them a power bank. Sometimes during the journey, the power bank is quite useful. In such a case, you can give a power bank in Valentine's gift. You can buy U & i's power bank which is made of superior quality alloy plastic shell. This power bank is dust and shockproof. It has a 10000mAh battery so that you can simultaneously charge 5 gadgets of 5V at high speed. You will get this for around Rs 2,799.
Wireless Buds- If your partner is fond of listening to music, then you can give them Realme Buds Wireless Pro or any other wireless Bud gift. This is a good option for gifting. This device can give you a battery backup of 22 hours. In this, you will get features like immersive game mode and great sound quality. Its Bluetooth connectivity connects the mobile very fast. Its price is Rs 2,999.
Smart Band- Smart band is also a good option for gifts. You can buy this gift in the budget of 3 thousand. Mi Smart Band 5 will be available for Rs 2,498. This is a good gift option for fitness enthusiasts. It has 11 professional sports modes. Once charged, its battery lasts for 14 days.
Also read-
Get 12 GB data and 90 days free calling on 100 rupees recharge, these are cheap plans of Jio, Airtel, Vi and BSNL
.