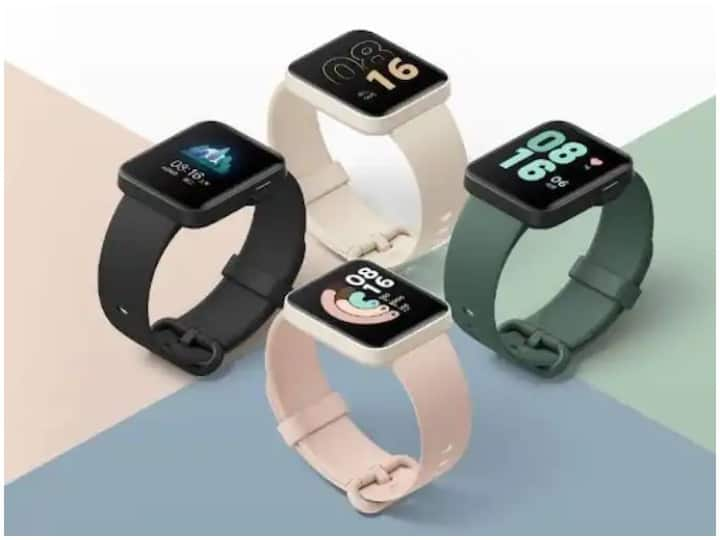 Smartwatch Features: In today's era, the craze for smartwatches can be seen in people of all ages. Whether young or old, everyone is seen wearing a smartwatch. There are many such smartwatches available in the market at the moment, from which you can monitor your health. If you are planning to buy a smartwatch these days, then some things must be known. These things will prove beneficial for you.
Must have advanced features
In today's era, smart watches are coming with many great features. Through these, you can monitor heart rate, blood pressure and your daily activity. Apart from this, it also helps in monitoring your sleeping cycle at night. Therefore, before buying a smartwatch, take complete information about the features.
Control calls, messages and music
Good smartwatches connect to your smartphone and you can control your calls and messages through them. Apart from this, you can also control the music from it. If you have a good budget, then buy a smartwatch with great features.
better if waterproof
Sometimes they are wearing smartwatches and they jump in the swimming pool. In such a situation, there is a fear of spoiling the smartwatch. That's why you should buy a waterproof smartwatch. With this you can do any work without worrying. Even sweating in summer does not affect such a smartwatch.
don't wear too much smartwatch
Many people wear smartwatches day and night, which is harmful to your health. The electromagnetic radiation emanating from smartwatches can cause headaches. Apart from this, the smartwatch should not be seen again and again. Due to this you will not be able to focus on your work.
Also read: WhatsApp chat can be made 'secret', know great tricks
.