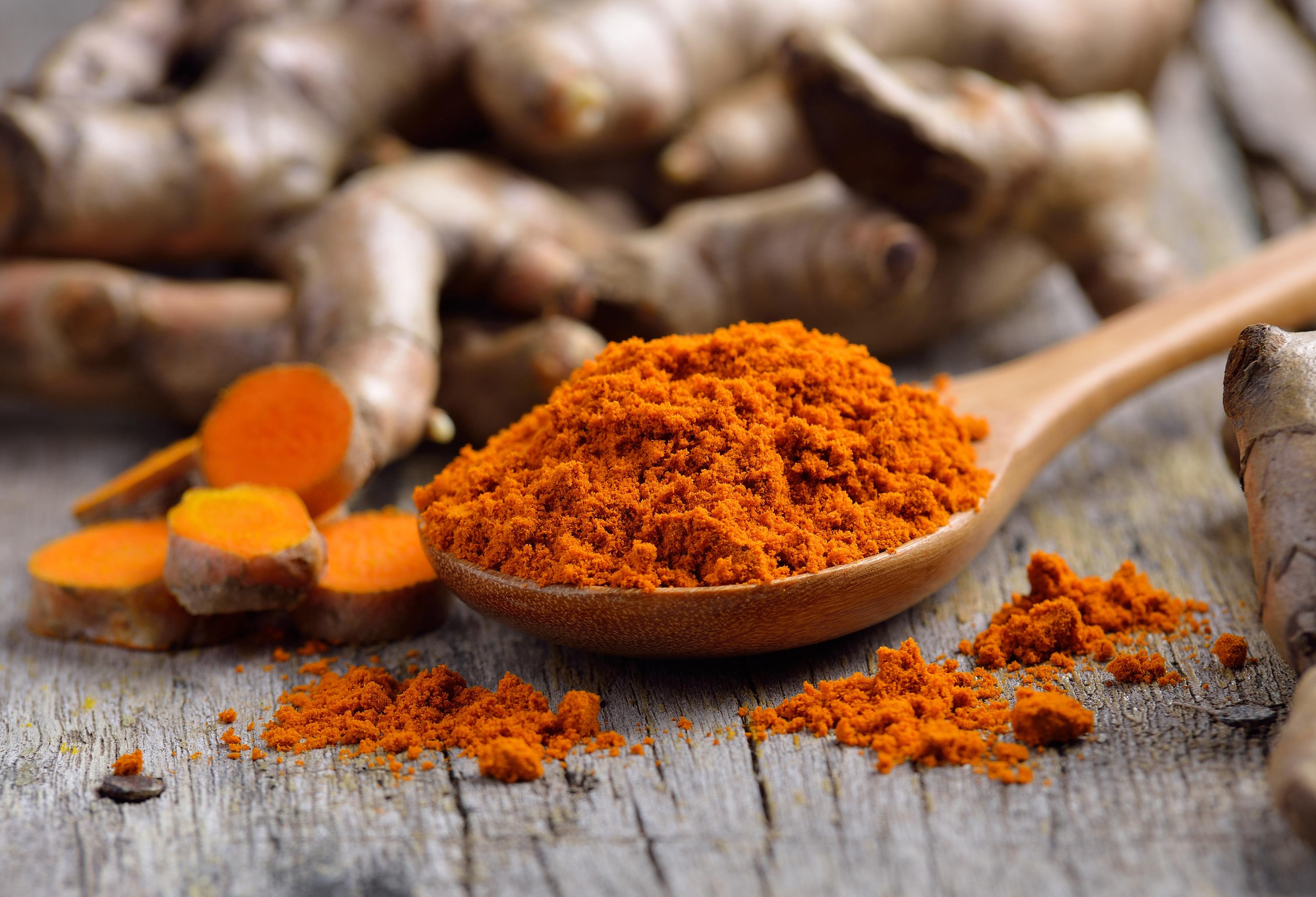 This spice can be toxic to the liver, especially when taken in the form of a food supplement, warn health authorities.
Regularly promoted for its supposed benefits, turmeric can also pose health risks, health authorities warned on Wednesday, encouraging caution when consuming it as a dietary supplement.
"Different vigilance devices (…) have all identified adverse effects associated with the consumption of turmeric or curcumin", summarized the National Food Safety Agency (Anses) in a report. "The most frequently reported effects are malaise, asthenia, digestive symptoms and hepatic disturbances," explains the agency, which is based on both French and international data.
What is turmeric?
Turmeric is a spice taken from the plant of the same name. Its promoters attribute to it a wide range of virtues, in particular anti-cancer, even if its real effectiveness remains largely to be proven by large-scale studies in humans. Among the best proven benefits, turmeric seems in particular to limit the inflammatory phenomena linked to certain chronic diseases such as diabetes.
But, taken in high doses, turmeric – via its main active molecule, curcumin – can be toxic, especially for the liver. "Studies suggest that high doses of turmeric or curcumin are hepatotoxic in animals," stresses ANSES.
Food supplements in the viewfinder
The agency's concern is not only based on these studies, but also on real-life observations. Between 2009 and 2021, around ten cases of hepatitis were thus probably attributed to the consumption of turmeric in France. Admittedly, the doses considered toxic are very high – which is why there is almost no risk in consuming turmeric in its natural form during meals. But ANSES is rather targeting food supplements – capsules, oils, etc. – based on turmeric: many of these products are designed in such a way that the curcumin is assimilated in a much greater way by the body. This capacity for assimilation is "four to 185 times greater than that of unformulated curcumin", emphasizes ANSES.
This therefore calls for great caution when dealing with these products. Even if studies have concluded that these supplements were not dangerous, ANSES expresses its skepticism: this work is small in scale and often funded by the manufacturers themselves. The agency specifically advises against the consumption of these supplements for patients undergoing cancer treatment or anticoagulants, underlining the potential risk of harmful interaction with curcumin.
.