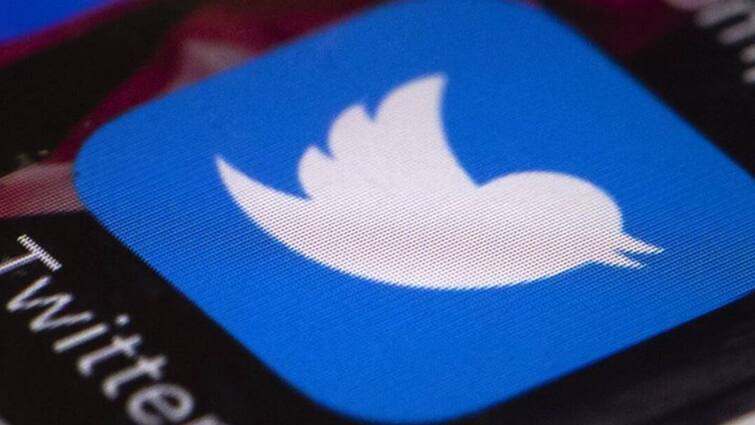 Abusing users on microblogging site Twitter can be costly. In fact, Twitter is testing such a feature, after the arrival of which if someone uses the wrong language, then his account can be blocked for seven days. The purpose of this feature, coming in the name of Safety Mode, is to curb the abusive use of Twitter.
rollout may happen soon
According to Twitter, strict action will be taken against those who comment in foul language on the platform. This new safety feature is currently introduced for select users of iOS and Android platforms, while it is expected that soon it will be rolled out for all users.
Users will get rid of dirty language
According to the news, this special feature of Twitter will initially be available only in English. In its blog post, Twitter wrote that the company is coming up with a new feature which will give comfortable feeling to the users. With the help of this feature, those people will get rid of those who have become upset with the use of dirty language on Twitter.
feature will work like this
To use this new safety feature of Twitter, users will have to go to Settings and turn it on. After this, Twitter's system will check for negative engagement. With the help of this feature, Twitter will also monitor the tweet content and the relationship between the users who tweet and reply.
read also
Telegram's video call feature changed to live streaming, now unlimited users will be able to call simultaneously
WhatsApp Tips: No unknown person will be able to add you to WhatsApp Group, just have to do this work
.