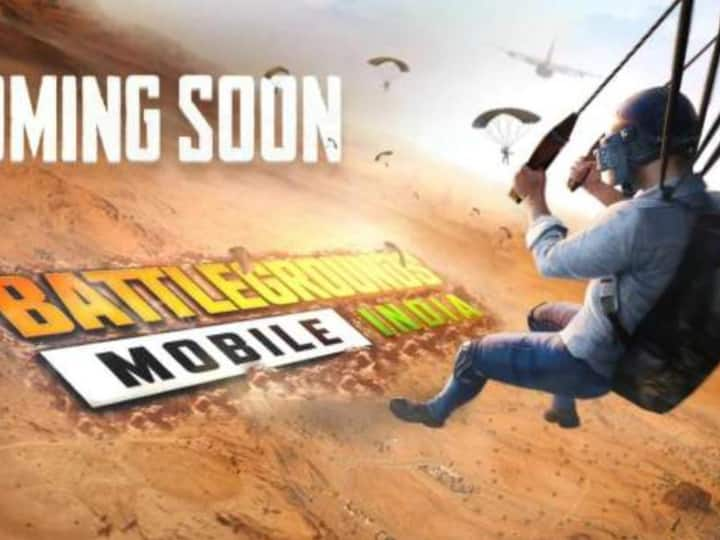 The wait of millions of fans of PUBG is about to end. A new version of PUBG, which is being launched in the name of Battlegrounds Mobile India, can be launched in India this month. At the same time, before this a new teaser of the game has come out. In this teaser, PUBG's UAZ Jeep and Erangel Map have been shown. This 15-second teaser has been released on the official YouTube channel of the game.
Can get UAZ Jeep and Erangel Map
To cross the map in PUBG, there are many vehicles that will be found randomly in the game. One of these vehicles can accommodate a squad of four players in a UAZ jeep. Sitting in it, it can cross the Skid Map. Apart from this, the Erangel map has now also been included in the teaser of Battleground Mobile India. In this teaser, the map is shown under the name 'Erangel'. The company has changed its name this time.
May be launched on this day
Game development company Crafton has made Battlegrounds Mobile India available for registration on Google Play Store on May 18 only. In such a situation, it is being speculated that this game can be launched on June 18. The fans of PUBG are very curious about this game, what weapons and what will be special in it.
.