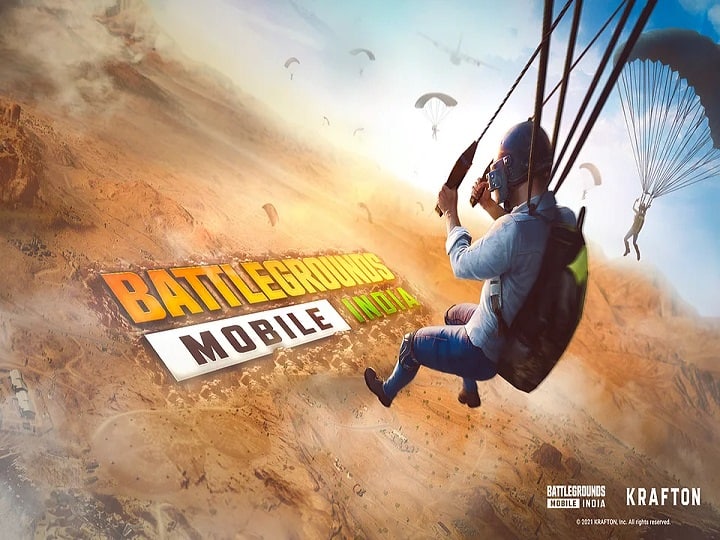 PUBG Mobile has millions of fans in India, who are eagerly waiting for the return of this game. The wait of these millions of people is going to end very soon. This game is now going to make a comeback in India under the name of new avatar Battlegrounds Mobile India.
South Korean game developers company Krafton has announced the pre-registration date of Battlegrounds Mobile India. Pre-registration for the game will go live on the Google Play Store on 18 May. There is currently no information about when the game will be released. But it can be launched soon after the pre-registration link goes live. It is also unclear when the game will be released on iOS.
Pre-registration fans will get rewards
The company said in a press statement that fans who pre-register will be able to claim for specific rewards. These rewards will be for Indian players only. To pre-register, users have to go to the Google Play Store and click on the "Pre-Register" button. Rewards will be automatically available to claim the game upon launch. Like Pabji Mobile, this game will also be free to play for all users.
Data security will be taken care of
The company has said that special care has been taken this time for data security and privacy. Crafton has said that this time the data of users will be stored in the country itself. Also this time law-regulation will also be taken care of. The company will also launch other game apps after this game, which are not available in India at this time.
Number of parents to be given
According to game developers Crafton, this time the rules will be a bit strict for game lovers under the age of 18 years. To play the Battleground Mobile India game, they will need the permission of the parents and they will also have to provide the parents' mobile number, so that they will know whether they are eligible to play the game or not.
Also read
These three best smartphones from Samsung are going to be launched in August, know the details
Asus launches Asus ZenFone 8 and Asus ZenFone 8 Flip, know the price and features
.