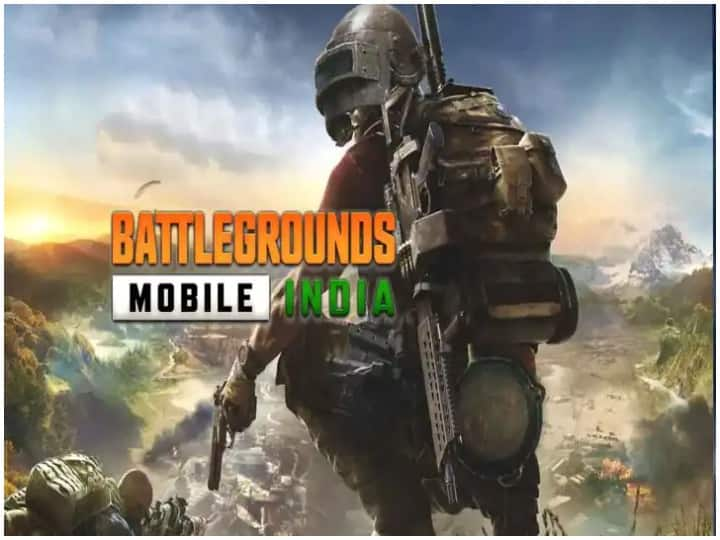 The Indian version of PUBG Mobile, Battlegrounds Mobile India, has been making a splash since the launch of the game. At the same time, there is good news for its millions of fans. The game has got the update only 11 days after the launch. In which there will be a lot of new for the players. The new weapon MG3 will also be available in this update with Mission Ignition Mode. Let us know what is new in this.
will get this update
Recently a new update named Battlegrounds Mobile India version 1.5.0 was shown. At the same time, it has now been rolled out for the players. Royal Pass Month system has also been added in this update. The most important thing in this update is the partnership made with Tesla. In this, the facility of Gigafactory is available in Erangel Map for the users.
new machine gun replaced
In the Indian version of PUBG, the new Vipan Light Machine Gun MG3 has been replaced with M249. This will prove to be helpful during battles on Classic maps and Karakin maps. Six new locations have also been added to its Erangel Map. In this, the player can be sent from one location to another.
Graphics can be selected
Crafton, the developer company of BattleGround Mobile India, is trying to bring more and more features to the players. In the update, players can select graphics according to the capacity of their mobile. Apart from this, players will also get the option to customize the sensitivity of their guns.
read this also
WhatsApp New Feature: Now users will be able to join the video call in progress, know how the new feature works
Sundar Pichai: Know what are these two things that Sundar Pichai told will bring revolution in the coming times
.