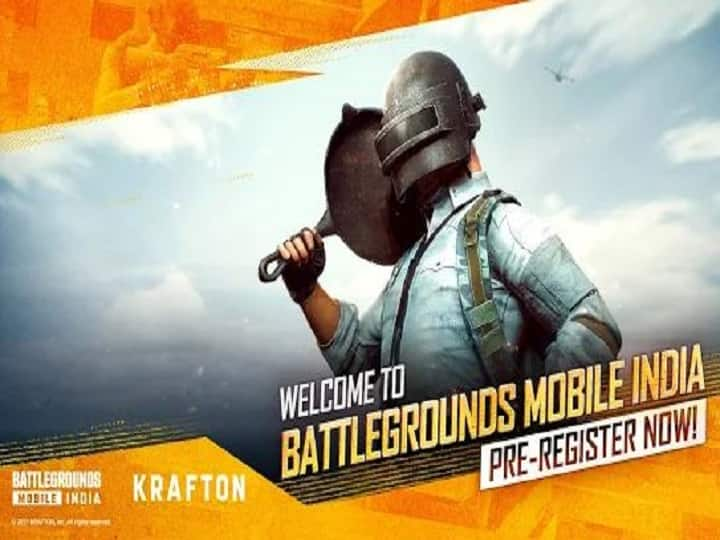 The Indian version of PUBG Battlegrounds Mobile India game is being eagerly awaited in the country. Its fans are getting more curious about the launch of the game. It is believed that the launch of the game is near. Earlier this game has been made available for downloading in India. However, for now, it has been made available only for testing the beta version. That is, only a limited number of users can download it from the Google Play Store. It is expected to launch soon after the beta version.
Few users got a chance
In the beta version, only selected users get the opportunity of beta testing. According to Google Play Store, the number of beta version users has been completed. After which the beta testing request of Battlegrounds Mobile India has been closed. This means that this game is no longer available to the general public.
These will be the conditions for playing the game
Battlegrounds Mobile India game can be logged-in only through OTP.
The game can be played only after verifying the OTP.
Players will be able to enter the verification code three times. After that it will be invalid.
A verification code will be valid only for five minutes, after which it will expire.
Players will be able to request OTP only 10 times for login. If you do more than this, the request will be banned for 24 hours.
Players will be able to register on maximum 10 accounts from one mobile number.
read this also
Battlegrounds Mobile India: These will be the conditions for playing the game, know when the Indian version of PUBG is launching
Online Gaming: The craze of online gaming increased during the Corona period, this percentage increased
.