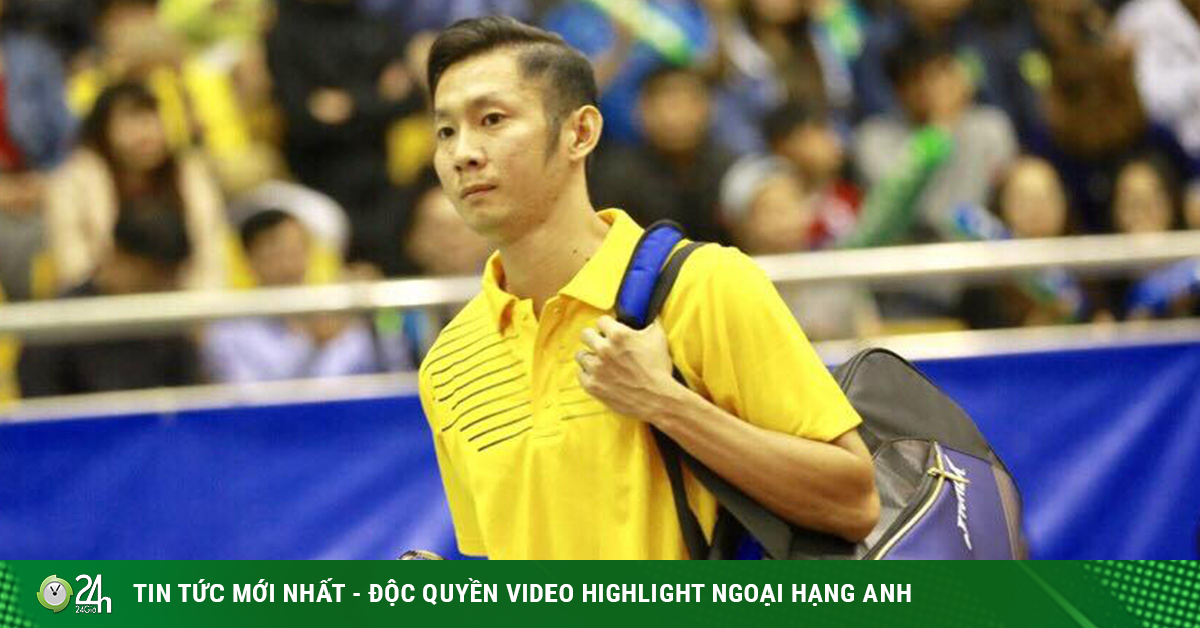 Friday, April 30, 2021 19:05 PM (GMT + 7)
(Sports news, badminton news) The new developments of the world badminton in the Covid-19 epidemic had a direct impact on Nguyen Tien Minh's 2021 Tokyo Olympics.
Nguyen Tien Minh is a Vietnamese athlete who holds the record of attending three consecutive Olympics in 2008, 2012 and 2016. If he attended the 2021 Tokyo Olympics, the player born in 1983 would improve his impressive achievements. To number 4. Therefore, Tien Minh's Olympic ticket received great attention with domestic sports fans.
Tien Minh still guarantees Olympic status even though he does not play internationally
At the end of last year, the World Badminton Federation (BWF) made Tien Minh fans extremely nervous when changing the rules for the Olympic selection by relying on the rankings of 6 tournaments in "Road to Tokyo" including : Swiss Open (March 2-7), German Open (March 9-14), Malaysian Open (31 / 3-4 / 4), Singapore Open (April 13-18), grand prize Asian opponents (April 27 – May 2) and Indian Open (May 11-16). After that, the list will be finalized on May 18.
Meanwhile due to the Covid-19 translation, Tien Minh was unable to participate in any international tournaments until the time the roster was finalized. This raises the risk of the 38-year-old veteran may be surpassed by other athletes, thereby losing the Olympic spot.
However, the latest developments of world badminton in the early 2021 period brought good news for the number 1 player in Vietnam. Accordingly, although the BWF has moved the time of closing the Olympic list to June 15, the Asian Championship has been moved to July, even in danger of being unable to organize, while the Indian Open this year has been officially canceled.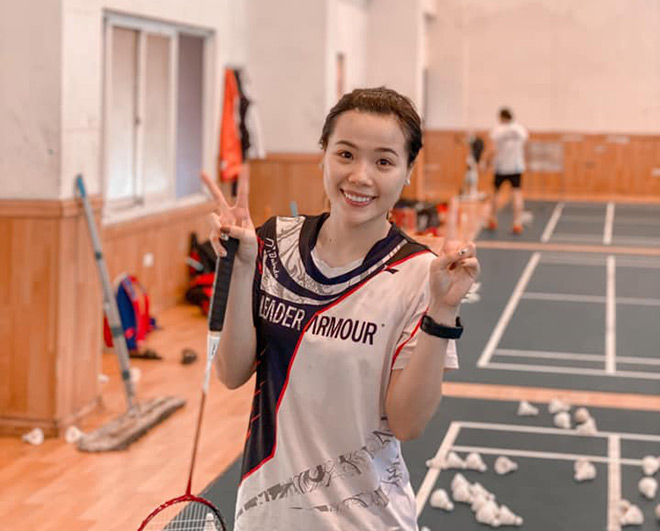 Thuy Linh is also in a safe position
On the chart of male players with the Tokyo 2021 Olympics, last updated on April 27, Tien Minh has 23,045 points, ranked 30/42. This is a pretty safe place when the Olympic scoring tournaments have been postponed or canceled.
Thus, Tien Minh is still able to ensure his Olympic attendance even if he does not participate in any international tournaments in the near future.
Like Tien Minh, female tennis player Nguyen Thuy Linh is in a safe position with 75,678 points, ranked 25/42 on BWF women's singles chart.
Recently, Tien Minh said that the most difficult thing for him at this moment is the lack of quality opponents, as well as calculating the exact drop point to be able to play well when possible. His recovery, stamina and endurance were no longer the same.
Source: http: //danviet.vn/huyen-thoai-cau-long-tien-minh-co-ve-olympic-hay-khong-thoi-covid-19-502021304 …Source: http://danviet.vn/huyen-thoai-cau-long-tien-minh-co-ve-olympic-hay-khong-thoi-covid-19-50202130419439585.htm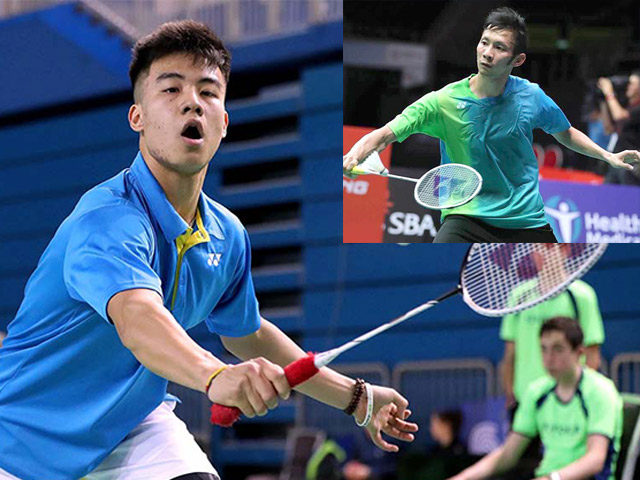 (Sports news, badminton news) Not only standing close to Tien Minh on the world rankings, the 20-year-old Vietnamese-Vietnamese tennis player …
.