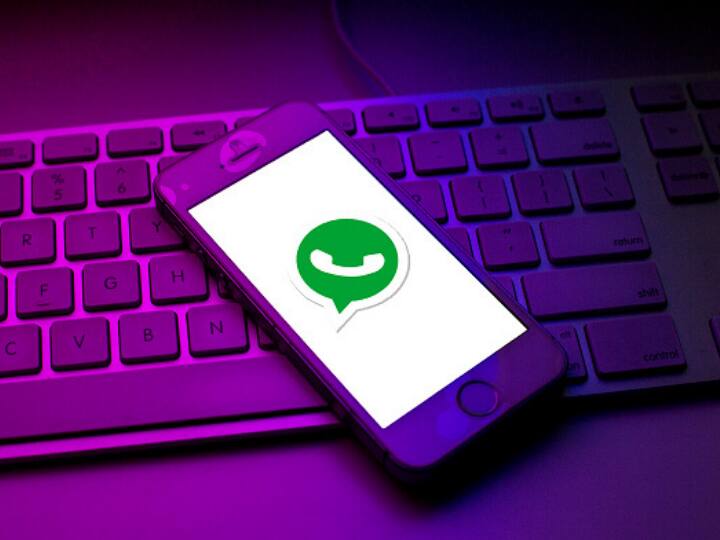 Whatsapp Apple iPhone: WhatsApp is stopping support for iOS 10 and iOS 11 and has quietly made iOS 12 a new software requirement for iPhone users. Leaving the older iOS version behind, WhatsApp is finally ending support for the iPhone 5 and iPhone 5c models – giving users a reason to upgrade to a newer iPhone.
WhatsApp has started notifying users about the update on iOS 10 and iOS 11. Dropping support for older iOS versions essentially means that WhatsApp users will no longer be able to receive new updates as well as safety updates for the instant messaging app, unless they move to a newer iOS version – or a newer iOS version. New hardware version running iOS 12 or later.
A screenshot, which has been shared on social media by some users and according to reports, WhatsApp will stop supporting iOS 10 and iOS 11 from October 24. The app is alerting users to update to a newer iOS version. So that WhatsApp support continues.
If you have an iPhone 5 or iPhone 5c, it is not possible to update to the new iOS release. However, if you have an iPhone 5s or later, you can update to iOS 12 to keep supporting WhatsApp.
WhatsApp has updated its Supported Operating Systems FAQ page on the Help Center site to show that it is supporting and recommending users for iPhones running iOS 12 or a newer version. WhatsApp's App Store listing has also been updated to reflect the change in software requirements. Details from the web archives show that WhatsApp quietly upgraded iOS compatibility this month.
Also read: Google Account: There are multiple Google accounts in one device, so how to logout only one, here is the whole process
Also read: Smartphone: 5 biggest mistakes with smartphone that you are probably also making, read full details
,