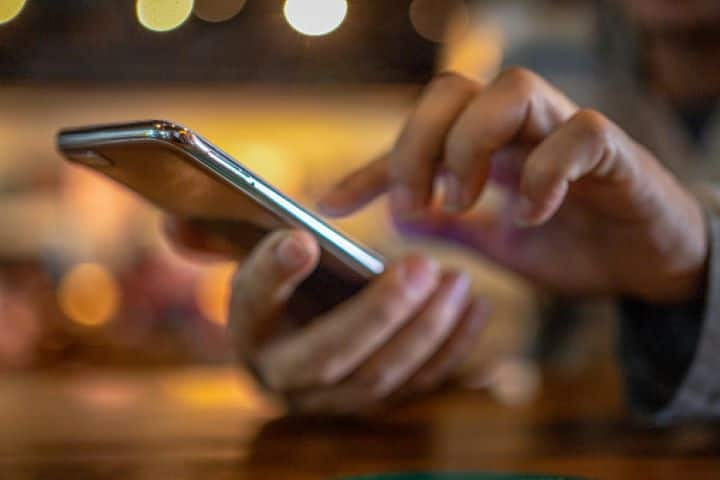 SmartPhone Tips: Nowadays most of the people use smartphones. His smartphone also has a plethora of apps. Apart from this, photos and videos also keep accumulating in the phone and thus the load on the phone increases. After a few days of usage, when the new phone starts hanging, then the users get upset. Very few people know the solution to this problem. If you are also facing this kind of problem, then definitely read this news. Today we will tell you some such tricks, with the help of which you can save your smartphone from hanging, as well as the processing speed of your phone will also be very fast.
Adopting this trick will not be a problem
The biggest reason for the hang of the phone is RAM. It hangs when the phone's RAM is low. Low budget phones have less RAM. In such a situation it is not possible for you to increase it. But it is in your hands to remove the problem of hanging. Uninstall useless apps or apps that you rarely use from your phone. .
When the phone starts to hang, go to the file manager of your phone. Delete useless folders, files and other things here. This will increase the memory of the phone and the phone will not hang. This is a very important trick to save the phone from hanging.
There are many apps in our phone that keep running in the background. Because of this also the phone hangs. If you want to avoid hanging the phone, then keep an eye on the apps running in the background and remove the ones that are not needed immediately. You can also prevent them from running in the background by changing the settings of the necessary apps in between.
Read also
Amazon Sale: 65 Inch Smart TV with 6 JBL Speakers, Buy in Sale for 50 Thousands
Xiaomi Smart Phone: Xiaomi has discontinued its premium phone in India, now people will not be able to buy
.