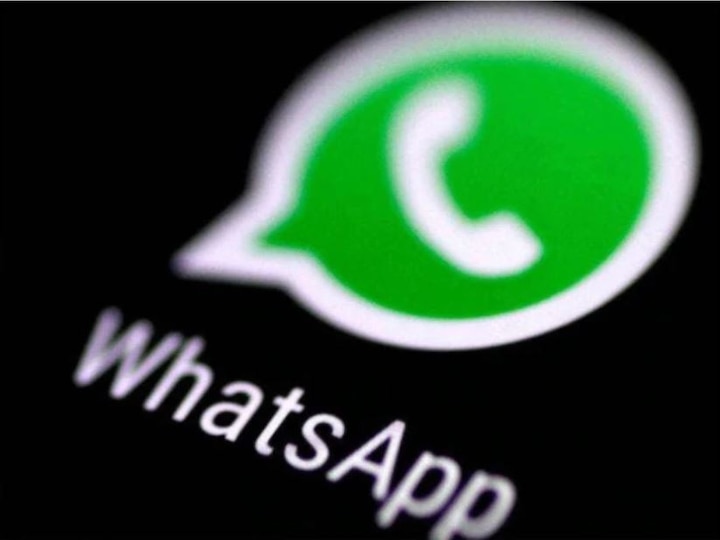 WhatsApp is being used extensively all over the world. The reason why this instant messaging platform is most popular is because of its easy user interface, large user base and fast server. WhatsApp brings new features for its users on the day. One such special feature is 'WhatsApp Status'. WhatsApp started this feature about 2 years ago. You can upload any photo and video in WhatsApp status. One who stays in the status for 24 hours and then automatically moves away. Your WhatsApp status can be seen by everyone included in your contact list. In such a situation, many users want that their contacts cannot see their status. Apart from this, if you want to apply a state only for a particular person, this can also happen. For this, while applying WhatsApp status, you can choose your contacts. Now you can see your status only which you want to show. Let's know what you have to do.
How to set whatsapp status privacy
First of all, open WhatsApp and click on the 'Status' tab below.
Here you have to click on the menu option on the top right corner. After which you will see the option of 'Status Privacy'.
Now 3 options will be given here. From which you can set the privacy according to you.
The first step will be of 'My Contacts'. This is the default setting, in which all your contacts can see your status.
Another option will be My contact except In which people cannot see your status, from whom you do not want to share your status.
After clicking here, your Contact List will open, in which you can choose the contacts from which you have to hide your status.
The third option will be Only Share with. In this, you can choose only the contact from which you want to share your status.
You can select at least 1 Contact or any number of Contacts according to you.
After clicking here, your contact list will open. From which you have to choose the contacts with whom you want to share your status.
In this way, you can make your WhatsApp status private from the privacy settings in your status.
.