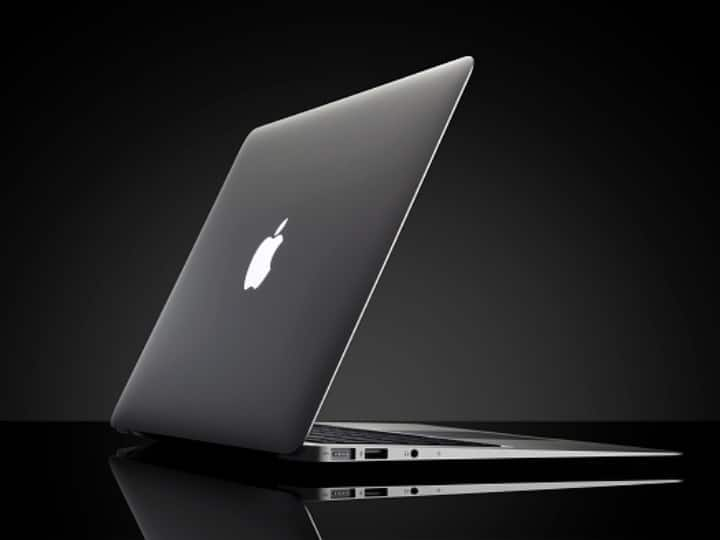 Apple WWDC 2022- The Annual Worldwide Developers Conference was organized by Apple on Monday. In which many announcements were made. Apple also launched two new products with OS version 16. Apple has launched MacBook Air and MacBook Pro in the product. At the same time, MacBook Air has been launched for Rs 1,19,900 and MacBook Pro for Rs 1,29,900.
Many new features will be seen in the new update of Apple OS. Which includes customizing fonts and colors and configuring the lock screen according to your needs.
In the new update of the OS, users can see the date and time as well as notifications on the lock screen. Talking about other smart devices, Apple has launched OS 9, updating the new OS used in its Smart Watch. In which the user will get to see the new interface of Siri on the watch.
In Apple Watch, the user will now get to see a lot of new watch faces. The new collection includes Astronomy, Lunar and many more faces. Apart from Mail and Safari, the new Mac OS Ventura also includes the Stage Manager tool, which helps the user to work in harmony between the app and the window.
With Apple's new update, parents can easily manage and control accounts for their children. Children can now easily setup iPad. A great update is that now Apple users can easily undo sent messages. And after sending messages together, you can also edit them. Overall, Apple has brought a lot of new updates for its users this time.
,