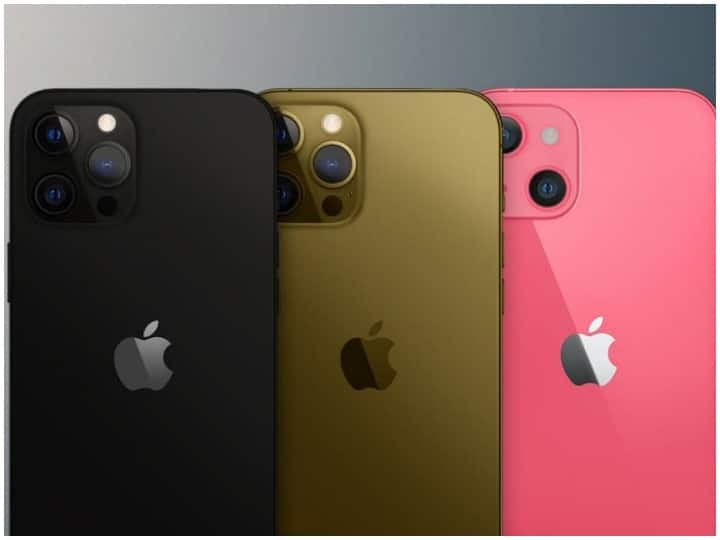 iPhone Update : If you use iPhone 12 and iPhone 13, then this news is of your use. Apple has released the update of iOS 15.1.1 for both these phones. This is the updated version of iOS 15.1. The most important thing about this new version is that along with removing the problem of call drop, the problem of bugs has also been removed. Apple launched the iPhone 13 in September 2021. At the same time ios 15 was also released. After this its first version came a few days later. Now its second version is coming. Let us know what else will be special in this latest version.
Complaints were coming continuously in the current version
In the current version of Apple, the problem of call drop was coming a lot. Users were constantly complaining about this. The company has taken the complaints received seriously and has tried to remove it in the new version. According to media reports, the problem of bugs will also end in the new update. Apart from this, the company says that there was also a problem related to podcasts in HomePod and HomePod Mini. In such a situation, keeping this in mind, this update was worked on.
update like this
If you want to download this new update, then first you have to go to the phone's settings.
Here you will see the option to update the new software.
You can download the latest update by clicking here.
Apart from this, keep an eye on the notification as well. Sometimes software update notification appears on the screen. If you get that notification then click on it. In this way your phone will be updated.
read this also
mParivahan App: This amazing mobile app will save you from challan even if you do not have the paperwork of the vehicle
Smartphone Tips: If you see these signs in your smartphone, then you have come to understand that the virus has come, keep your phone safe like this
,