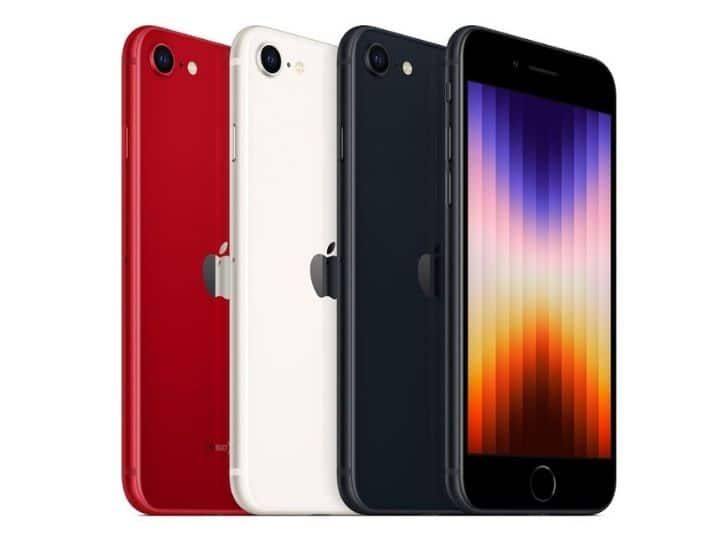 Apple is working on a new charger that will output 35W, but that may not be its best selling point. This charger may come with two USB-C ports, which means that you may be able to charge two iPhones at once and this has been revealed in the report as Apple itself has given it a document on the support website. leaked through. It could also be a gallium nitride (GaN) charger, which uses a technology that allows companies to reduce the size of the adapter while retaining the fast-charging features.
This will be Apple's first dual USB-C charger, which is enough to charge multiple devices at the same time. You may be able to charge iPhone and iPad or iPhone and Apple Watch simultaneously. This is because the maximum charging speed for an iPhone is 27W for the iPhone 13 Pro Max. With 35W output, it will be possible to charge multiple accessories with the iPhone.
In Apple's words, as mentioned in the report, you can use the Apple 35W Dual USB-C Port Power Adapter and a USB-C cable (not included) to charge your device. Connect the USB-C cable to any port on the power adapter, extend the electrical prongs (if necessary), then plug the power adapter firmly into the power outlet. Make sure the power outlet is easy to disconnect. Connect the other end of the cable to your device."
Apple's upcoming charger will also come with support for USB-C Power Delivery with the same charging speed. This means you may be able to charge another device at the same 35W speed using this adapter, but Apple is unlikely to provide a USB-C cable with this adapter, as explained in the support document .
Also read: Apple iPhone and Watch may get new features, know when the update may come
Also read: Check Live Status of Train on Google Maps in 5 Steps
,