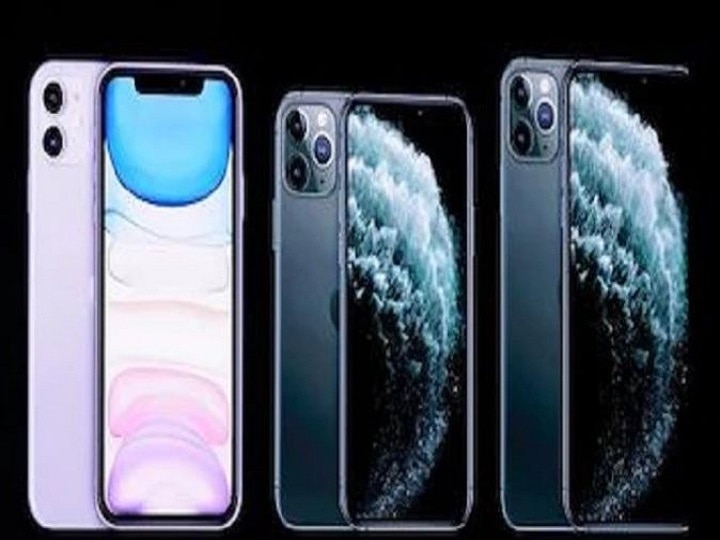 Apple is working on a magnetically attached battery pack for the new iPhones. This accessory will charge the handset wirelessly and this will give the company another attractive add on product. According to the information, Apple has been developing it for a year and it is to be launched in the months after the release of iPhone 12. The iPhone 12 models were introduced in October.
The battery pack will be attached to the back of the iPhone 12 using the MagSafe system. According to a person associated with this project, some prototypes of the battery pack will have a white rubber on the outside. The new accessory will be different from the Apple battery add ons of previous iPhones, in that it only gives additional battery life and does not function as a protective case.
Development slowed due to software issue
In internal testing, the magnetic attachment system proved to be quite good for the charging unit but its development slowed down due to issues like software and pack overheating. Therefore its development may be delayed. However, Apple's spokesperson has not commented on this.
Development of AirPower mat had to be discontinued in 2019
Apple's hardware engineering department is taking precautions to launch charging related accessories. In 2017, the company announced an AirPower mat that would charge Apple Watch, iPhone and AirPods earphones at the same time. But this product was never finally released and in 2019, its development was canceled due to an issue related to overheating.
Accessories and wearables have become a revenue boosting source for Apple. Airpods, Apple Watch, home speakers and related products generated nearly $ 13 billion, or 12 percent of the company's total sales revenue in the last quarter.
Also read-
Telegram will not show your number to others, hide mobile number from this setting
Smartphone with a display larger than 5 inches, price less than 5 thousand
.