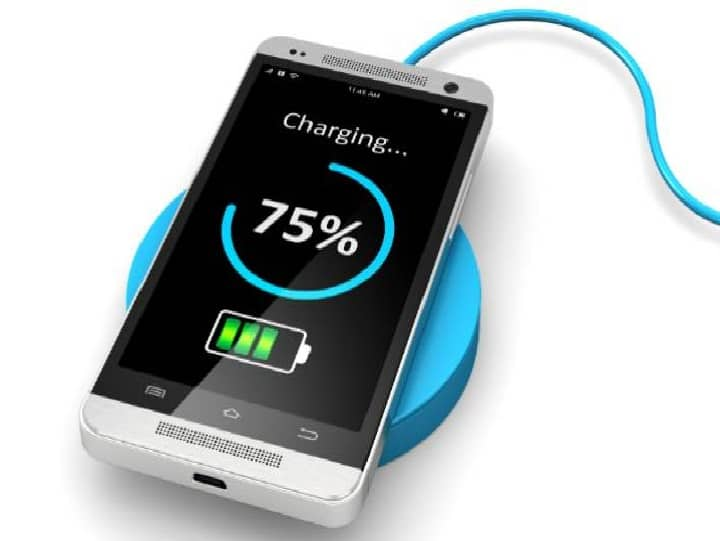 Android Smartphone Tips and Tricks: Apple devices, especially iPhones and iPads users have the ability to check battery health status. This feature lets them know if it is time to replace their device's battery. Though Android didn't have anything like this and even Android 12 misses out on essential features like battery health status, but, that doesn't mean it's impossible to check the battery health of an Android device.
There are many options available for this. Some smartphone makers offer built-in features on their devices, just like Apple. While some offer separate first party apps to run the entire diagnostic of the smartphone. Apart from this, many third party apps are also available.
Wondering how to go about it? read on
Samsung smartphones: Samsung offers a diagnostic option in the settings menu that allows users to run a complete diagnostic of their smartphone including battery, network, Wi-Fi, camera, etc. For this, users have to follow this Settings -> Battery and Device Care -> Diagnostics.
Here you can either run the full diagnostic or tap on the battery option for health check.
Using Secret Code
Most Android devices provide the ability to check battery health using a secret code such as an account balance. To check battery health with secret code, dial *#*#4636#*#* and select battery information. This secret code also works on select Android smartphones, and it may or may not work for you.
Read also: Facebook Search History: No one can find out who you searched on Facebook, delete search history like this
Also read: Budget Smartphone: These smartphones come in the budget of Rs 6000, know which one is fit for you
,