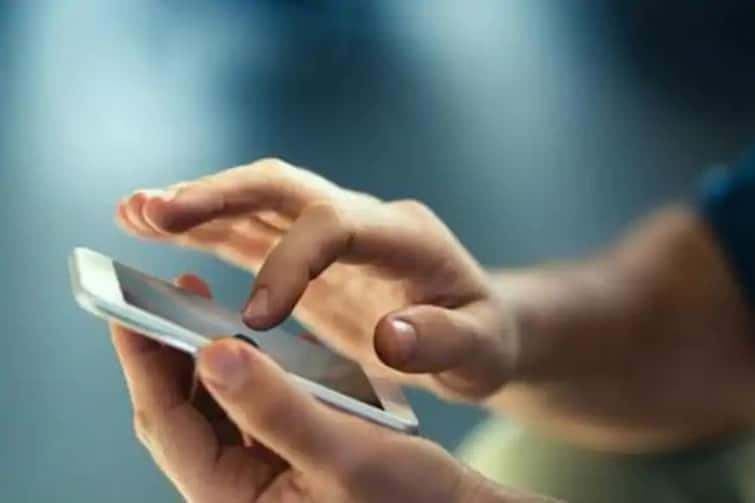 Android Smartphone Speed: Android smartphones are growing rapidly these days, with processors, RAM and storage types being made up of everything, but often over time, many of them slow down because of more 'junk' cached data, unused files and folders. keep on gathering. As a solution, most of us download an Android anti-virus app that works in one tap, but what if we tell you that there are many ways in which you can increase the speed of your Android smartphone.
Clean The Home Screen
The phone responds well by cleaning the home screen. Having live wallpapers with widgets for apps like weather, news and the like can often lead to lag as they all refresh as soon as you unlock your smartphone.
Enable 'Data Saver' Mode
Enabling the 'Data Saver' option in Chrome browser will help you surf without waiting much as it uses less data and loads pages faster. Here you may have to compromise a bit on the quality of photos and videos.
Switch Off Auto-Sync
These days most of the smartphones have this special option in the Settings app. You can just go there to take a look at exactly which apps need to auto sync in the background. You can select the ones you think don't need auto syncing and turn off the auto-sync option.
Keep The OS Version Up To Date
If your smartphone is still in the official OS upgrade cycle, install the new version whenever the OEM rolls it out. It removes bugs from the previous version and gives more speed to the device.
Clear The Cached Data
This is probably the most common way to clean junk files and make your smartphone faster at some work. For this you get many apps and some smartphones also have inbuilt phone manager with this feature.
Also read: Vivo T1: Vivo's T1 5G smartphone will be launched on this day, know what can be the features
Also read: Jio Prepaid Plan: Jio again shocked its customers, made 3 prepaid recharge plans expensive, also added 1 new plan
,