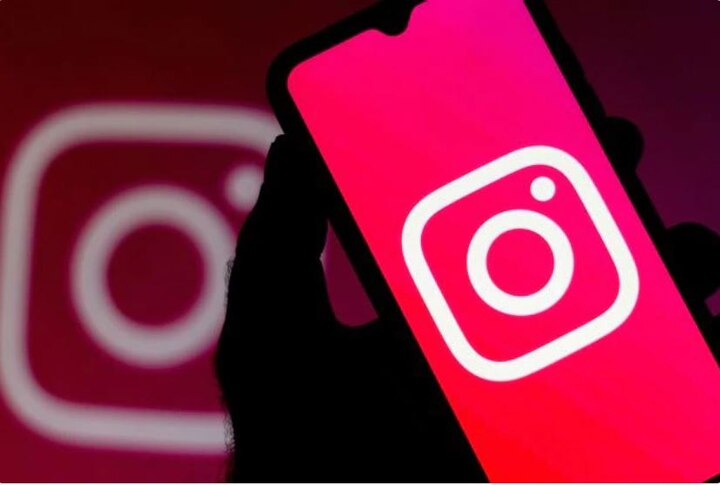 Everyone is active nowadays on the photo and messaging platform Instagram. From celebrity to ordinary people are also using this platform. Instagram keeps adding such features for its users so that the experience of the users is even better. There are many people who do not even know about the features of many works of Instagram. Today we are telling you about the features of such a car from Instagram, which can make your chatting experience even more fun.
Amazing features of Instagram
1- Selfie Stickers- You can make boomerang stickers with selfie. Which you can also send in Conversation from your contacts.
2- Cross platform message- After this new feature you can send messages from Instagram to Messenger and from Messenger to Instagram. This gives users a lot of ease.
3- Forwarding – You can share the content of any chat with 5 people or groups simultaneously.
4- Reply – With this feature you can reply to specific messages in chat. This feature was not yet available on Instagram.
5- Animated message effect – You can make it more interesting while sending a message to someone. You can add visual effects to the message.
6- Vanish mode – In Vanish mode you can send the deleted messages by yourself. After the chat scene, these messages will be deleted.
7- Chat Colors- If you want, you can also personalize your chats with color gradients.
8- Custom Emoji Reactions – You can also prepare and keep your favorite emoji shortcut for your instant reaction.
.