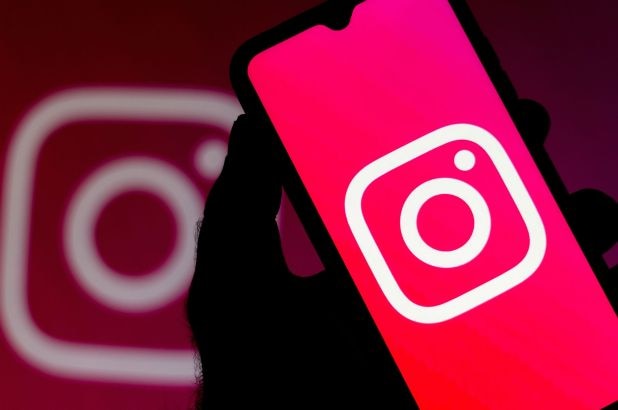 Instagram's craze is growing rapidly among people. You can share your photo, video or any post here. People are very fond of the reel feature of Istagram. Now the company is bringing new features according to the needs of its users. One such amazing feature has been added to Instagram. With this, you can not only read the deleted post, but you can also restore the post if you want. Let me tell you that if you put anything in Instagram Stories, then it gets deleted within 24 hours. But now after the new feature comes, you can easily restore the old post. The special thing is that for this you will not have to wait even for 30 days. You can restore Insta Story within 24 hours.
Let me tell you that recently, Instagram has shared information about this new feature on its blog. In which it has been said that users will now be able to easily see the deleted posts after the new update. Apart from this, they will also get the option to restore. However, this feature has not yet been rolled out for everyone. Only a few users are able to use it, but in the coming time, all users will get this facility.
How the new feature will work
According to what has been told by Instagram, it is quite easy to use this feature. This feature is of great use for photos, videos, reels and IGTV videos. In such a situation, if you want to see or restore a deleted post, then this can easily happen. To update this new feature, you go to the settings of the Instagram app. Here you will get the option of account. Now there will be a recently Deleted option in which you can see the deleted post.
Let us tell you that earlier Instagram stories could be restored within 30 days. Now after the new update comes, you can restore them in 20 hours. That is, you will not have to wait for 30 days for this. After the introduction of this feature, you can restore all the deleted posts that you want to store.
.