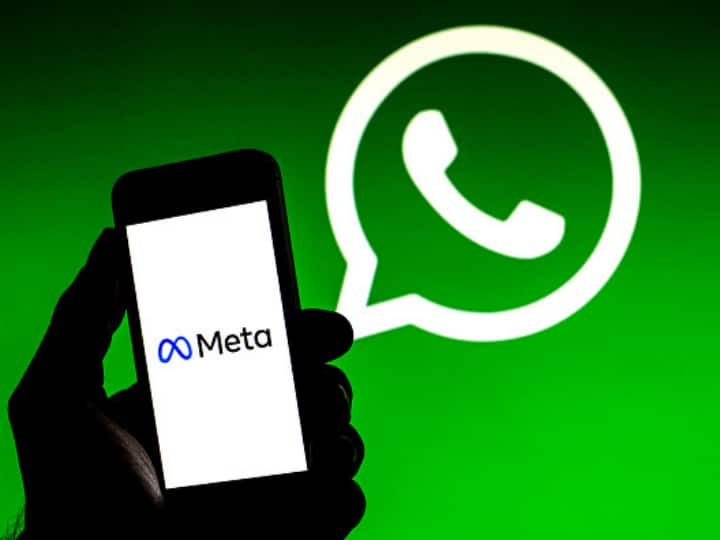 WhatsApp Web Feature: The dominance of WhatsApp in the Instant Messaging App category has been going on for a long time. The biggest reason behind this is that it is constantly working on new features. From time to time it brings amazing features for its users. Be it mobile users or web users. According to the report, this company owned by Meta is going to continue with this series and now bring a special feature for WhatsApp Web. At present, testing is going on on behalf of the company. This feature will be released soon.
Login facility by entering PIN
According to the report, the feature that is being worked on by the company for WhatsApp Web is named Two Step Verification. Under this, two-step verification will be necessary before using WhatsApp on desktop. That is, for this you have to enter a PIN. However, the option to enable and disable the PIN will remain with the users. It has been said in the report that the testing of this new feature has started on the beta version. Now soon it will be released for all desktop users.
read this also : Trending News: This picture of seven elephants turned everyone's mind on the internet, this puzzle is not being solved
Working on another feature
According to the report, apart from WhatsApp Web, the company is also working on a feature for mobile users. Under this, users can get the option to change the background during the WhatsApp call. At present, only the default wallpaper of WhatsApp is visible during the call, but after the introduction of this feature, you will be able to apply the wallpaper of your own accord.
Trending News: A mother traveling the world carrying a 26-year-old son on her back, see pictures
,