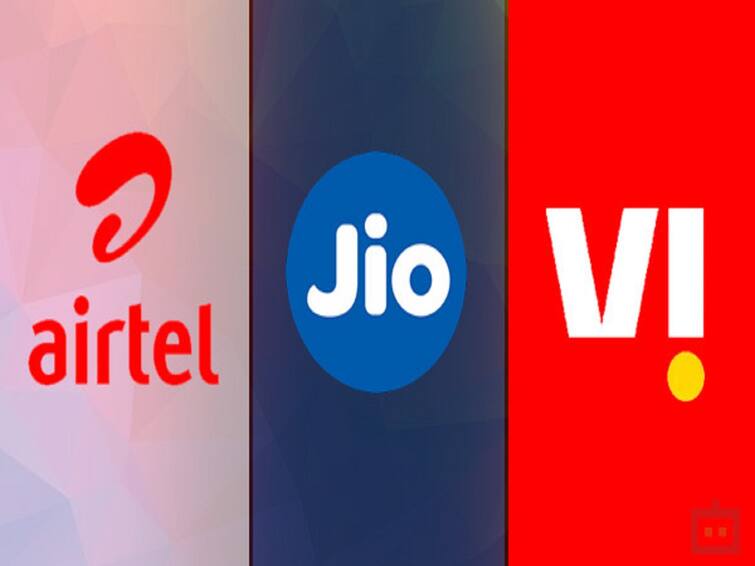 How Can I Set Best Caller Tune: When you call someone, instead of going to the ring in front of you, a beautiful song plays. Do you also want to sing an adorable song to your callers? You do not need to spend anything extra for this. Rather, you can easily get this facility from your prepaid recharge only. Yes, this facility is available add-on along with recharge of Jio, Airtel. So in which plans can you get a classic ringtone? How can you set a free caller tune on Airtel, Jio numbers? Let us tell you that Caller Tune is not free on Vodafone-Idea. For this you will need an active internet connection.
How to set caller tune on airtel?
Users on Airtel will have to download the Wink Music application available on the Play Store and App Store. Once installed and set up, navigate to the 'Hello Tunes' icon in the top right. 'Hello Tunes' is an edition of Airtel's Caller Tunes.
Use the search bar to find your favorite song to set hello tune. You can simply set the song excerpt as your hello tune. Note that users will need to come back to Wynk every 30 days to confirm their Hello Tune. Otherwise the service will be deactivated in 30 days. Although it will be free.
How to set caller tune on Jio?
Users on Jio can set the caller tune directly from the MyJio app, which they probably already use to supervise the remaining data and recharge with new plans. Users will first have to download the MyJio app from the App Store or Play Store.
Once set up, users can open the MyJio app and go to the 'Music' tab, which will be next to the Mobile and Fiber tabs. Once selected, four new tabs will open at the bottom of the page – Home, JioTunes, Browse and My Library. Select JioTunes, which is Jio's version of caller tunes. You will see a search bar at the top of the screen. Find your favorite track here. Click on the song you want. Some tracks will also have multiple sections of the song, which you can choose from as separate options.
To test the extract, click on the play button on the side of each option and then hit the 'set geotune' option at the bottom to set the song.
How to set caller tune on Vodafone Idea?
Vodafone Idea users can set caller tune through Hungama Music through Vi app which is available for both Android and iOS users. However, note that the caller tune service on Vodafone Idea is not free and users will have to buy a subscription pack starting at Rs 49.
Download Vi app from Play Store or App Store and find Songs tab inside top right side app. Search your favorite song. Once you find the song you want, open it and find the 'Set Caller Tune' option just below the album art image. You will then be asked to choose one of the many subscription packs offered, after which your chosen track will be set as your caller tune.
Samsung Galaxy Watch 5: Samsung is about to launch a smartwatch with a new feature, this Apple watch will compete
,