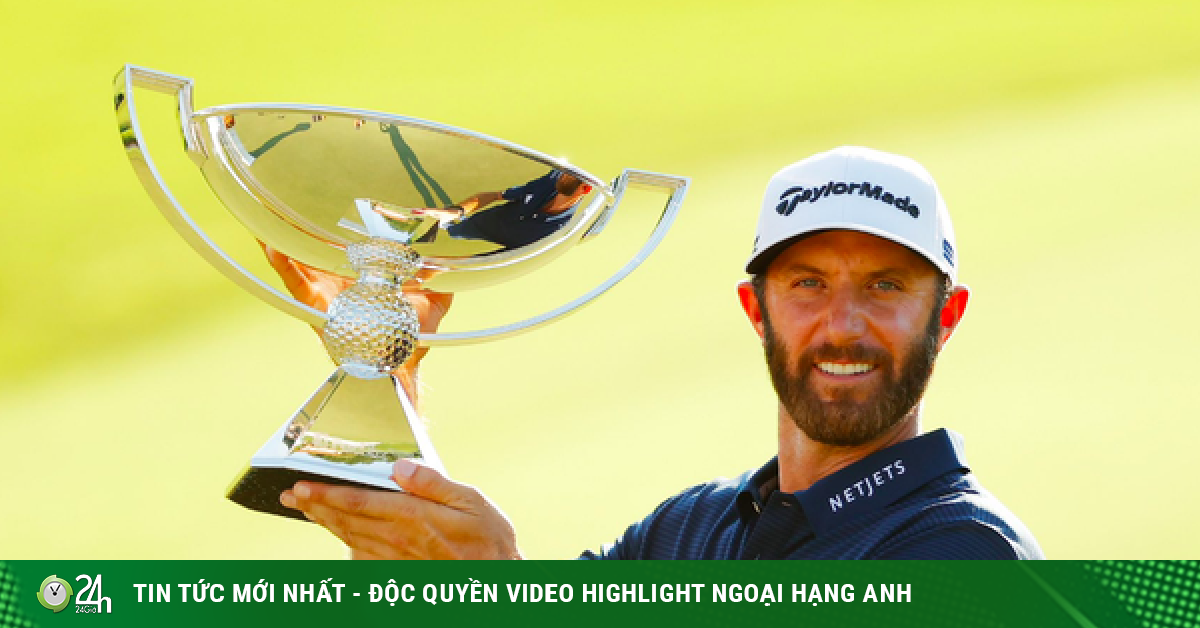 Saturday, May 8, 2021 00:04 AM (GMT + 7)
Homeowners Saudi Arabia will "pump" money without mercy, to attract the world's top golfers to join the "Super tournament" Premier Golf League (PGL).
World No. 1 Dustin Johnson was recommended to attend the Premier Golf League
In the context of the fever "European Super League" still not cooled down, after the 12 leading giants of European football such as Real Madrid, Barca, MU .. announced the establishment of their own league, the sentence The same thing happened in the world golf community.
According to sources from the Telegraph, oil owners Saudi Arabia is planning to bring a series of the world's top golfers to participate in a tournament called the Premier Golf League (PGL). They are said to be willing to pump huge amounts of money up to $ 1 billion to run the tournament.
According to the plan, PGL's first season is expected to start in September 2022, bringing together the world's top 48 golfers, competing on 18 tours to compete with the prize money of more than 230 million USD.
Golfer who agree to join will have to sign a binding contract with PGL and be forced to leave the two biggest professional tournaments in the world, the PGA Tour and the European Tour. In return, athletes will be offered huge remuneration, rather than depending on performance bonuses on the course such as the PGA Tour and other traditional golf tournaments.
Currently, PGL is said to have invited 11 famous stars who are members of the PGA Tour and European Tour such as Phil Mickelson, Dustin Johnson, Justin Rose, Brooks Koepka, Bryson DeChambeau, Henrik Stenson, Adam Scott, Rickie Fowler … Just present, each golfer will receive a remuneration of about 30- 50 million USD. In it, Phil Mickelson was offered a sum of up to $ 100 million and is expected to be the ace of this tournament.
However, like the European Super League in football, the Premier Golf League has met with great opposition from professional golf associations and tournaments around the world.
In turn, organizations such as the PGA Tour, European Tour, the American Golf Association (USGA), the American Professional Golf Association (PGAA) announced that they would oppose any proposal to establish a new golf tournament by any means possible. . At the same time, they will severely punish golfers who agree to attend, including measures such as stripping the title, removing the name from the rankings of professional athletes around the world.
Source: https: //tienphong.vn/sau-bong-da-den-luot-golf-doi-ly-khai-thanh-lap-sieu-giai-dau-post1334336.t …Source: https://tienphong.vn/sau-bong-da-den-luot-golf-doi-ly-khai-thanh-lap-sieu-giai-dau-post1334336.tpo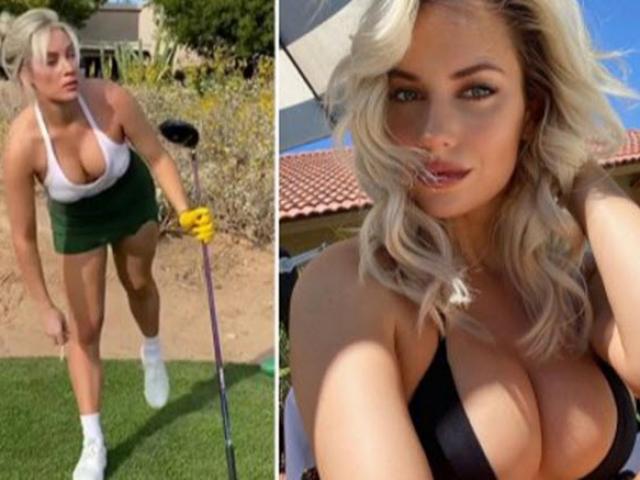 (Sports news, golf news) The beauty of the golf village wants to receive the money she deserves from her plump "round 1".
.