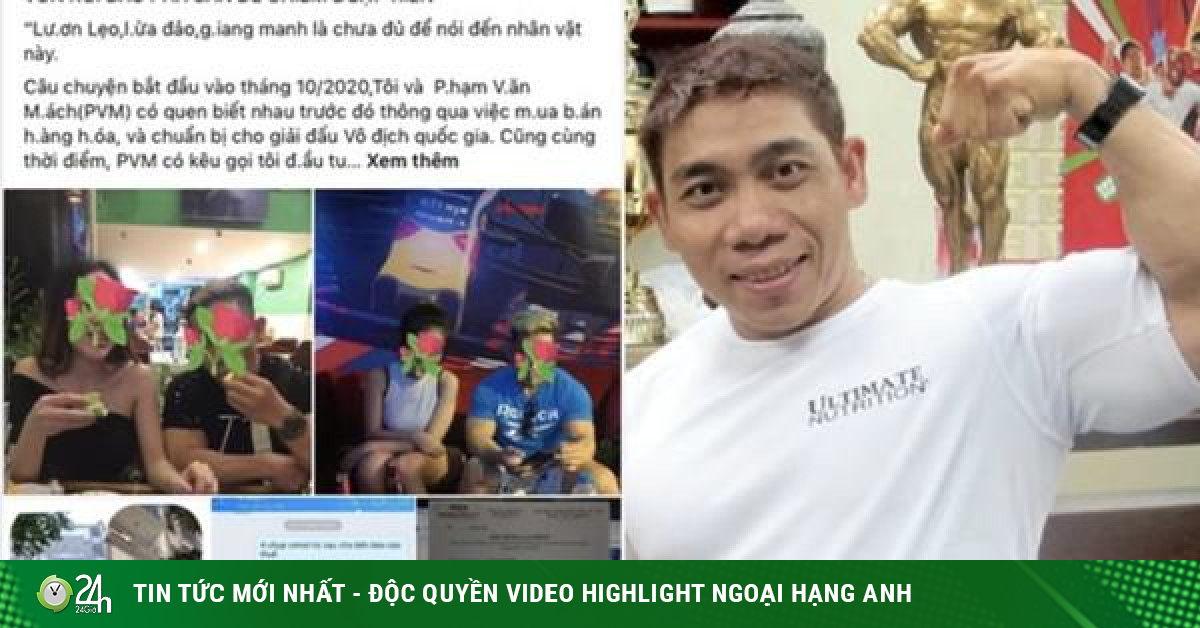 Monday, February 15, 2021 19:05 PM (GMT + 7)
World bodybuilding champion Pham Van Mach is accused of cheating on capital contribution and then reporting bankruptcy to appropriate money, forcing shareholders to sell shares cheaply and leave the company, but is that really the case?
On the first day of the year of Tan Suu 2021, the AESG Facebook page with more than 200,000 followers re-uploaded the article of a person named PHP, the content denounced the bodybuilder Pham Van Mach for cheating capital contribution and then reporting bankruptcy to appropriation of property. The post has received more than 4,000 interactions and more than 1,000 comments after only about 10 hours of posting.
PHP article author accused Pham Van Mach of fraud
In the article, the author said that together with Pham Van Mach to jointly open a gym in District 7, Ho Chi Minh City in October 2020 with the capital contribution of 1.3 billion VND, of which the author contributed 300 million VND. VND for the purchase of machinery, equipment and supplies and initial payments. Joining this deal, the author was invited to hold the position of CEO with a salary of 15 million / month to manage staff and gym.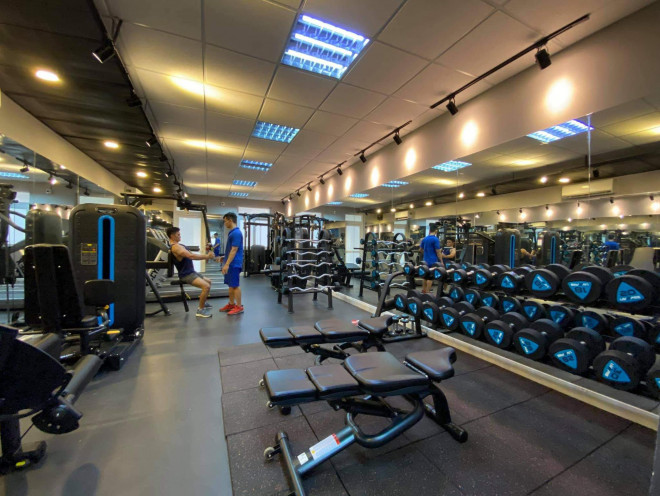 Gym property, according to Mr. P., is "sketchy, patchy"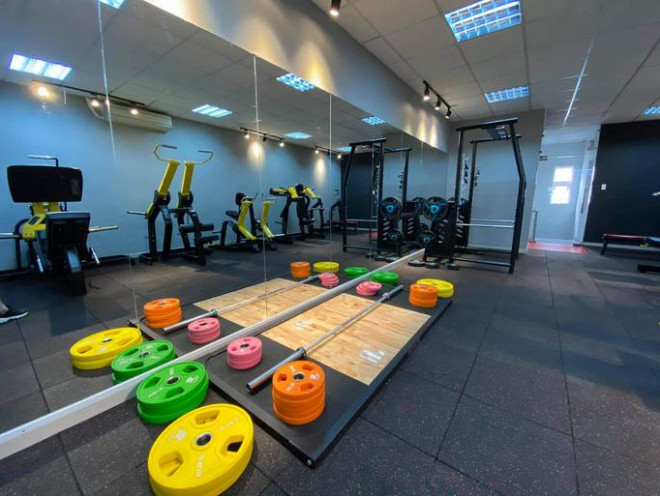 When registering for business, this enterprise is "one member limited liability company" under the name of Mr. Pham Van Mach, but the author even suggested to change to "two member limited liability company" to legalize the capital contribution but scheduled again until January 2021, although the MachFitGym center opened from November 15, 2020.
After a month of 15 days of operation, in early January 2021, Pham Van Mach announced that the company was bankrupt, could not afford to pay operating costs and planned to fire all employees, sell all the company. did not inform his partner that Mr. P. The staff was confused and Mr. P. was cut from 15 million to 8 million according to Mr. Mach's notice.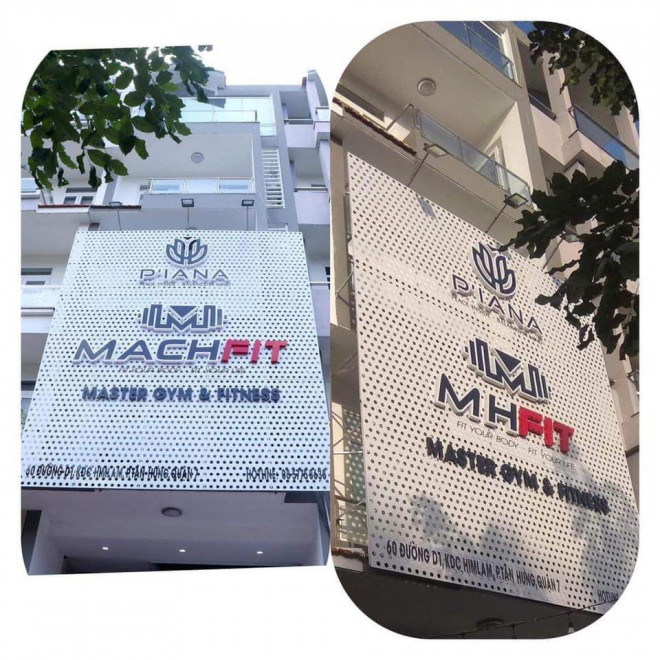 MachFit Center becomes MHFit Gym
Mr. P. said: "Pham Van Mach brought a man named Hieu to, and told him that the client wanted to invest. I thought the company was saved, but did not expect Mr. Mach to give 350 million VND as the total liquidation price. I asked the company to invest up to 1.3 billion VND, suddenly sold it back only 350 million VND when it was in operation for more than 1 month, and 100% new furniture and machinery. Me, I have a bigger stake, I decide.
Seeing that it was not good, Mr. P. did not accept to sell because he thought he could sell at a higher price, but Pham Van Mach insisted on selling to Hieu to have money to pay the initial loan. In total, Mr. P. was only allowed to transfer 64 million VND with the warning "do not accept, then see each other to court"! On January 11, the paneling center closed and a few days later it reopened with a new sign MHFit Gym. Mr. P. himself came to see Pham Van Mach at the center when he was protected with a knife and a gun, which meant he was abnormally fired.
Pham Van Mach introduced the center on his personal facebook page
Immediately after this information appeared on social networking sites with a terrible speed of spread, Pham Van Mach spoke up, officially denied all the accusations of the partner. The athlete from An Giang said: "When I was planning to open a gym in early October 2020, I found that P. had a good understanding of fitness, so he invited him to be an executive director with a salary of 15 million VND / month. P. proposed to contribute 20% of the capital, equivalent to 300 million VND as a shareholder and I agreed because I wanted you to develop the business. During the operation, some customers transferred but P. did not record the contract should have a dispute in the future.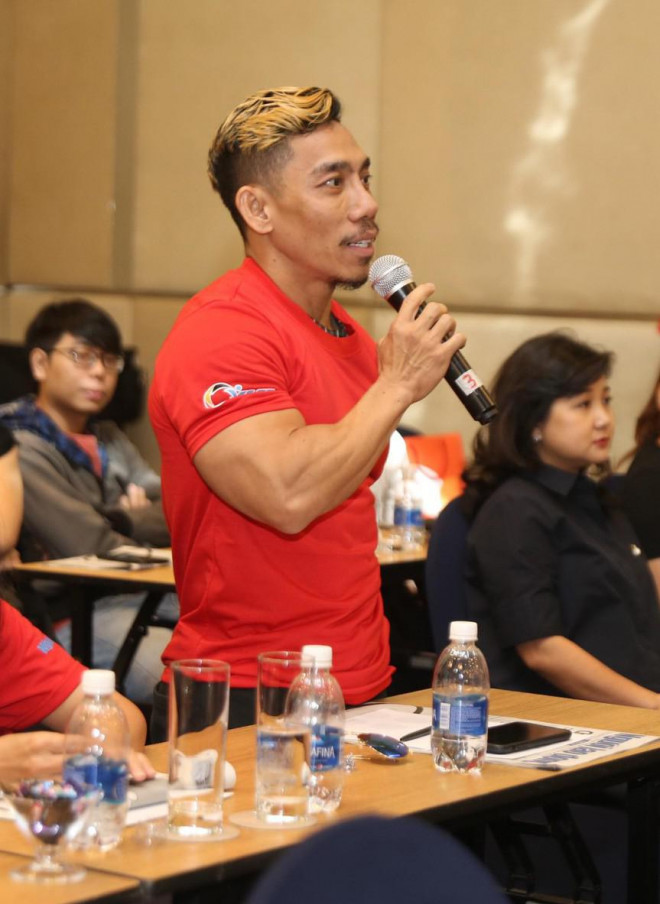 Pham Van Mach speaking at an event
"After nearly 2 months of ineffective management, leading to a heavy loss, P. ignored him to cover the loss of the loss by himself. When I was unable to pay, I consulted with P. to find a plan to cut loss with How to transfer the gym or sell equipment.Ps find a partner, but can't fix anyone while the costs are increasing.The last solution is to have the company selling the pricing machine get back all the equipment And we both accept a 50% loss compared to the original. Considering that the selling price is much loss, I exchanged and got a friend named Hieu agreed to buy the whole equipment for a slightly higher price. It was P. who drafted the equipment purchase and sale contract. On January 9, Hieu gave us 50% of the money and P. received 20% of this amount.Five days later, Hieu paid 50% more and I made an appointment for P. to pay the second installment. At the meeting place, P. suddenly refused to accept the money and said it was very ridiculous to negotiate this and other papers ", shared Pham Van Mach.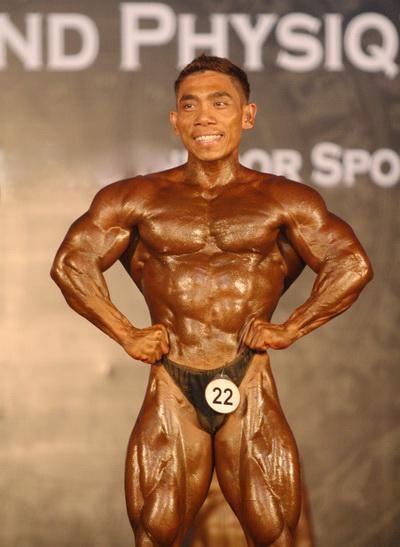 Pham Van Mach repeatedly crowned world champion
"I brought money home and after 1 week, P. sent a text message demanding payment of the remaining amount. Due to the approaching Tet holiday, I made an appointment to return to P. During that time, P. made an appointment to settle the injury. Some things, say that the contract to sell equipment and liquidate the contract is not valid, despite the fact, the writer is P. and the three parties have signed.P threatened to negotiate if not met defame my honor, reputation, spread the matter on the media and social networking sites and bring the case to court.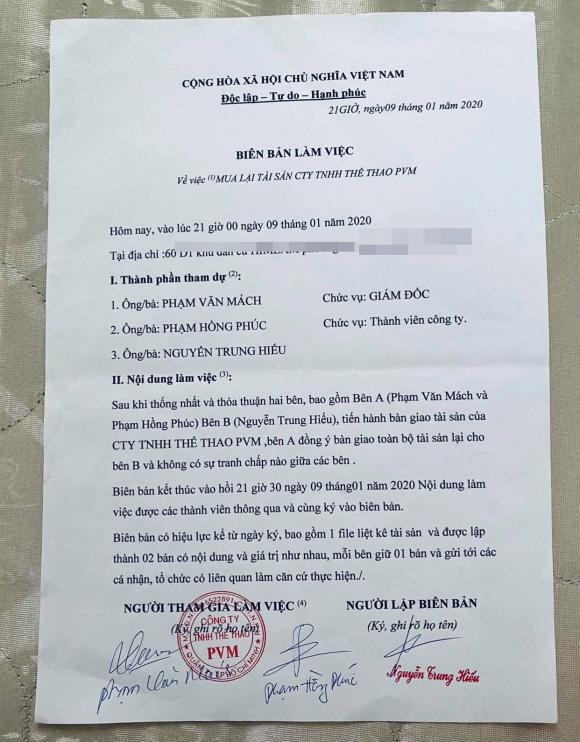 Equipment liquidation minutes signed by the parties
On February 12 (ie the first day of the Lunar New Year), P. wrote an article as threatening, demanding to release the story of his personal life. I have enough evidence that partners are determined to demand enough money, do not accept to share losses and, more importantly, violate the law when spreading private life stories, defaming others' honor. I am willing to take the case to the authorities, the court and through it, clarify the responsibility of individuals posting and sharing unfounded information.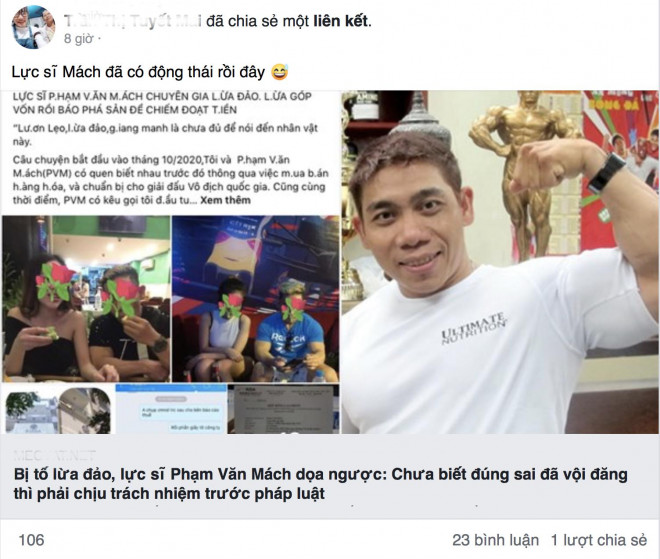 Social media sites spread stories at the speed of arrows
According to the list of summoning 21 members of the National Bodybuilding Competition Team expected to work at the 31st SEA Games, recently sent by the General Department of Sports and Sports to the localities, An Giang was sent to 3 athletes, including Pham Van Mach. . From the above controversy, should Pham Van Mach have to settle it, even with legal support, to avoid affecting the image, honor and reputation of the individual as well as the national team.
Source: https: //nld.com.vn/the-thao/thuc-hu-chuyen-luc-si-pham-van-mach-bi-to-lua-dao-chiem-doat-tai-san …Source: https://nld.com.vn/the-thao/thuc-hu-chuyen-luc-si-pham-van-mach-bi-to-lua-dao-chiem-doat-tai-san-20210214100107869. htm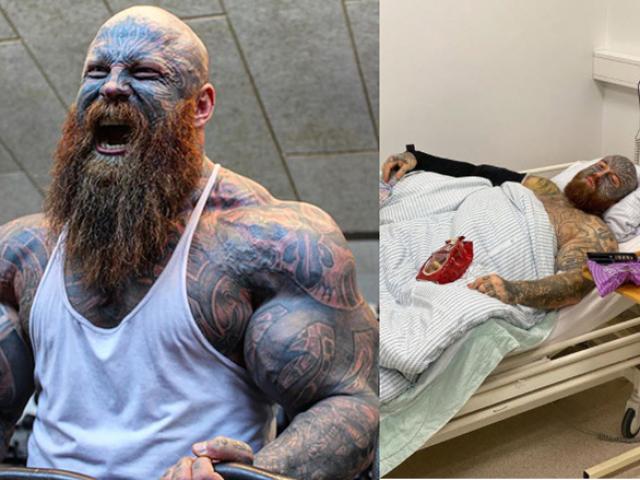 (Sports news, behind-the-scenes news) Body tattooed athlete who "went to jail to be guilty" had an accident because of overtraining.
.