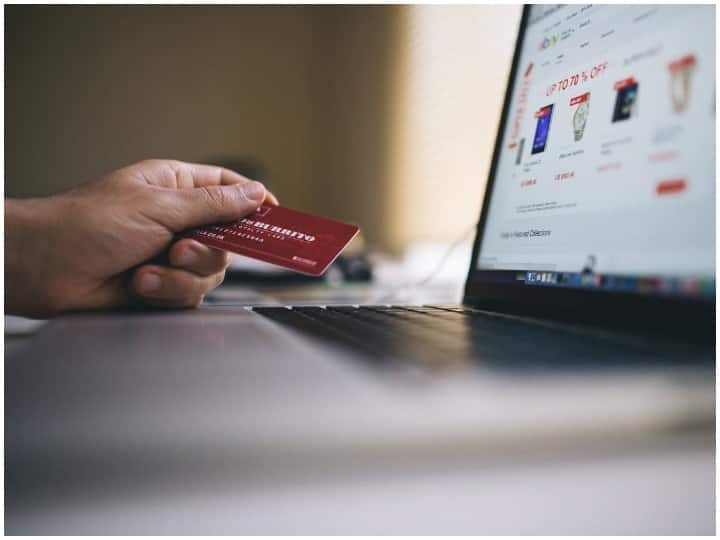 Contactless payment has got a boost in the Corona era. People now prefer to pay through UPI or wallet or account instead of cash. But it is often seen that sending money in a hurry is in someone else's account and goes to someone else's account. After which we think that now the money is gone and will not be returned. It's not like that. If you have transferred money to another person's account by mistake, then you will get your money. There is a process of the bank for this, after which it is possible. Let us know how the money transferred by mistake can be recovered.
Do this work if money is transferred to another account by mistake
If you have transferred money to another person's account by mistake, then first of all go to your bank to know in whose account the money has gone.
Now contact the bank of the person in whose account the money has been transferred by mistake.
You can get your money back by providing proof that the money was transferred by mistake.
According to the Reserve Bank, if money is withdrawn without your permission, then you will have to inform the bank about this incident within three days.
Doing this can save your money. The bank will send the money back to your account.
increase in such incidents
Let us tell you that for some time, many such incidents have come to the fore in which people's money got transferred to some wrong account. Apart from this, people are also becoming more and more victims of online fraud. Many people also get fake phone calls posing as bankers. Such incidents have increased rapidly in the Corona period.
read this also
Aadhaar card: Know how to change gender, date of birth, name and address in Aadhaar sitting at home
Aadhar-Pan Linking: Till now Aadhaar has not been linked with PAN card, so do it today sitting at home
.